Posts Tagged 'overtone singing'
Overtone singing, also known as overtone chanting, or harmonic singing, is a type of singing in which the singer manipulates the resonances (or formants) created as air travels from the lungs, past the vocal folds, and out the lips to produce a melody.
Another name for overtone singing is throat singing, but that term is also used for Inuit throat singing, which is produced differently.
Throat singer in Kalmykia: Vladimir Karuev (Okna Tsagan Zam) Read the rest of this entry »
Tags:
Kalmykia
,
overtone singing
,
throat singing
,
Vladimir Karuev
,
vocal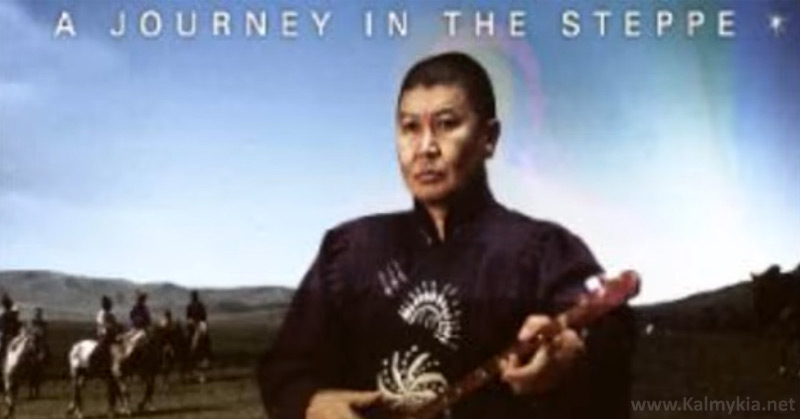 Okna Tsahan Zam new album "Shaman Voices"
"A journey in the steppe"
Ethnic songs, Throat singing, overtone singing.
Claude Samard Polikar.
France, 2004.
"East-West fusion with a difference… done in a vastly better way than any other fusion with overtone singing that I've heard."
Geoff Burton (UK fRoots magazine) Read the rest of this entry »
Tags:
2004 year
,
albums
,
Claude Samard
,
Claude Samard Polikar
,
Elista
,
epic songs
,
ethnic music
,
France
,
journey
,
Kalmyk music
,
kalmyk songs
,
Kalmykia
,
kalmykian stars
,
Mergen Nastinov
,
music
,
Okna Tsagan Zam
,
overtone singing
,
Paris
,
programming
,
Shaman Voices
,
songs
,
throat singers
,
throat singing
,
Vladimir Karuev
,
Youtube star