Posts Tagged 'Police officers'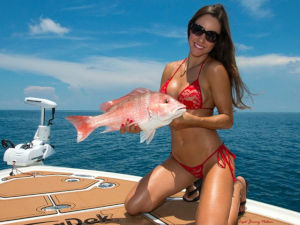 In the Republic of Kalmykia, border guards, police and FSB officers seized more than 4 tons of carp without documents. The fish was intended for delivery to North Ossetia-Alania. Read the rest of this entry »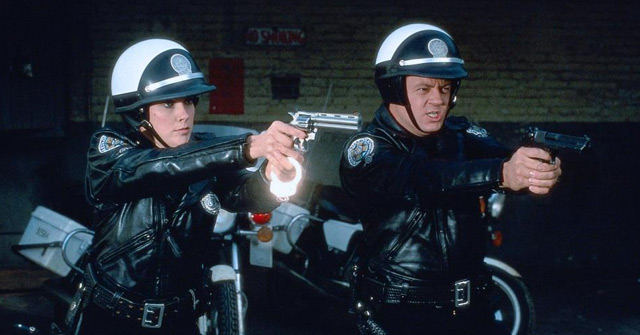 Crime in Kalmykia
Detectives have found the thief of metal manholes from a sewer in Elista.
The police operation Read the rest of this entry »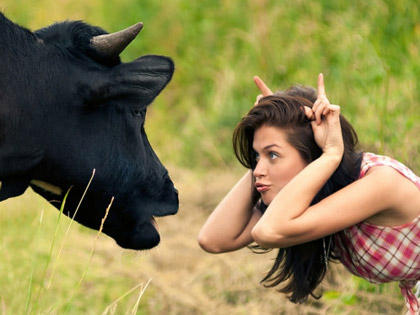 Police uncovered the theft of cattle
Last night, the police of Iki-Burulsky district received information about an alleged theft of livestock. Officers stopped a passenger car with a cargo trailer, in which they found a cow, four sheep and six lambs without accompanying documents, Read the rest of this entry »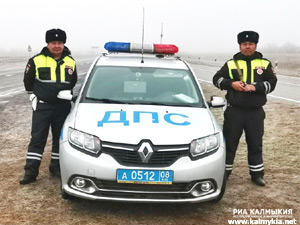 Diabetic stroke and salvation! Police officers rescued the driver at nignt.
Employees of the State traffic inspectorate of the Ministry of Internal Affairs, junior police lieutenant Savkan Chumbaev and police lieutenant Svyatoslav Kuskeev, Read the rest of this entry »