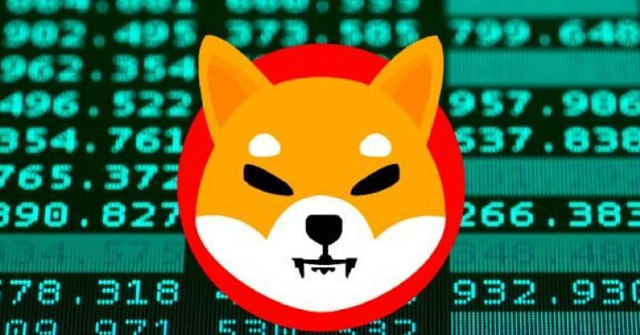 Cryptocurrency Shiba Inu for Batu Khasikov
Head of the Republic of Kalmykia to receive 10,000 Shiba Inu coins. Read the rest of this entry »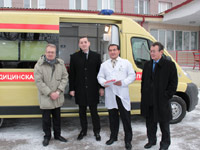 [ En | Ru ] Oil company "Shell International Group" has presented reanimobile for Children's Hospital of Kalmykia, reports KalmykiaNews. A reanimobile (class "C") will allow timely render qualified medical help.
"In case of continuation of the project the social program will be continued", – said General Director of "Shell Oil and Gas Development (III)" Evgeny Boyarshin.
We are waiting for "Shell" with the full-scale project in the Republic of Kalmykia. Will cooperate. "- summarized Chairman of the Government of the Republic of Kalmykia Igor Zotov. Read the rest of this entry »
Chess delegation from Turkey presented to the President of FIDE and Republic of Kalmykia Kirsan Ilyumzhinov beautiful painting, reports KalmykiaNews.
President of FIDE, President of Republic of Kalmykia, billionaire Kirsan Ilyumzhinov handed this beautiful painting for storage to Museum of Chess Palace. Read the rest of this entry »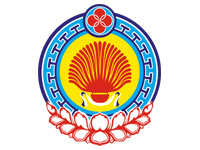 News from Kalmykia: Delegation from Japan presented to the President of FIDE and Republic of Kalmykia Kirsan Ilyumzhinov Japanese swords, reports KalmykiaNews.
Read the rest of this entry »