Posts Tagged 'Spring celebration'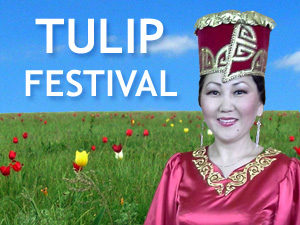 Tulip Festival program
Information for tourists and residents of Kalmykia
April, 24
Tulip Festival is coming soon! Read the rest of this entry »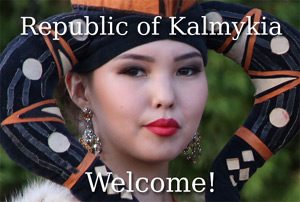 Kalmyk Fashion Show! [ De | Es | Fr ]
April, 15. Spring!
Start near Triumphal Arch, reported Ministry of Culture and Tourism of the Republic of Kalmykia. Read the rest of this entry »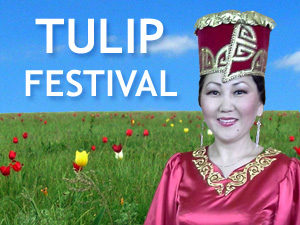 Tulip Festival De | Fr | Ru | It
Dear Friends!
Republic of Kalmykia, famous singer Ervena Orgaeva and Olympic champion Alina Makarenko invites to the International Tulip Festival!
* * *
International Tulip Festival will be held in conjunction with the Government of the Republic of Kalmykia, Fund of Wildlife Conservation of Kalmykia and Kalmyk branch of the Russian Geographical Society.
The main task of the Tulip Festival Read the rest of this entry »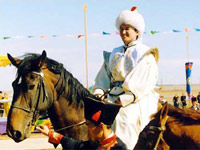 1-10 of May. Equestrian sport, Kalmyk wrestling and bow shooting
The event program:
Horse races for length 1200m, 1600m, 4800m; trot races for 3200m length;
horse run for 20 000m length;
Kalmyk wrestling;
bow shooting.
Read the rest of this entry »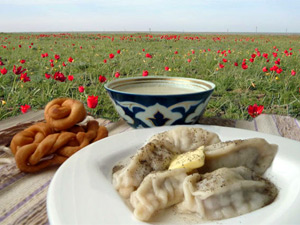 Kalmykian folk festival Tsagan Sar [ Ru ]
Holiday of Spring – Suslik Day!
Read the rest of this entry »