Posts Tagged 'throat singers'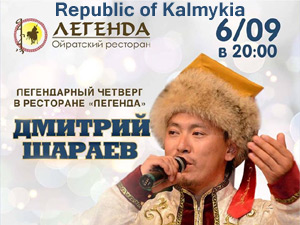 Entertainment and Party! [ Ru ]
Dmitry Sharaev party in restaurant "Legend"
September, 6.
Welcome to Kalmykia! Read the rest of this entry »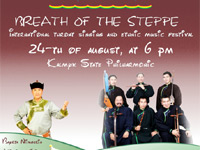 International Festival of throat singing and ethnic music 'Breath of the steppe' will be held in Elista!
Among the guests of the festival will be throat singers from Mongolia and Altai Republic, those are Davaasuren Damjin and Mergen Teldenov. They will surely show the charm and beauty of Hoomei.
Also there will be another one interesting performer from Xinjiang province of China. His name is Bayrta Nimgrin, and he is going to sing the oirad mongolian long songs, which Read the rest of this entry »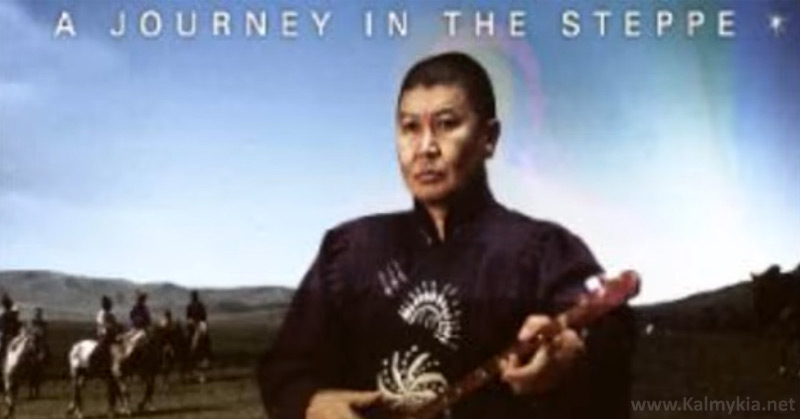 Okna Tsahan Zam new album "Shaman Voices"
"A journey in the steppe"
Ethnic songs, Throat singing, overtone singing.
Claude Samard Polikar.
France, 2004.
"East-West fusion with a difference… done in a vastly better way than any other fusion with overtone singing that I've heard."
Geoff Burton (UK fRoots magazine) Read the rest of this entry »