Posts Tagged 'United States'
The official schedule has been released for the Smithsonian Folk Festival.
There are daily Kalmyk music and dance performances during the afternoons and a scheduled Kalmyk and Tuvan evening concert on Friday, July 5th at 6 PM. Read the rest of this entry »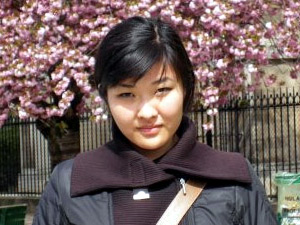 Kalmyk corpus created by Alexandra Vankaeva
Internet, with its vast amount of information has become firmly established in our lives. Every year more and more people are getting their users. Under the heading "Khalmg NET» we are going to tell our readers about the most interesting online projects related to the Kalmyk culture, having any relation to the Mongol world at large. Read the rest of this entry »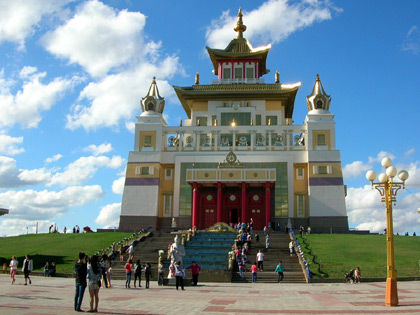 By Anna Nemtsova, Special to RussiaNow. November 8, 2011
One third of the population of Kalmykia was deported during Stalin's terror. As the region struggles, it returns to its roots for answers.
The first Ceremony of Light offering to Buddha was held last month in Elista, the capital of Kalmykia.
"Let all our wishes come true! Let all living creatures be free of suffering, of danger, of diseases and sadness! Let peace and happiness govern on Earth!" Read the rest of this entry »