Posts Tagged 'unusual natural phenomenon'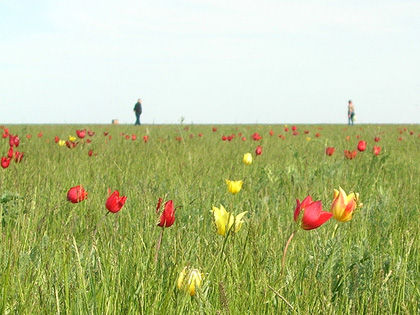 In Priyutnensky District in the Republic of Kalmykia a new protected area of Natural Park was settled by the decree of the regional Ministry of Nature and the national Ministry of Natural Resources and the Environment.
Read the rest of this entry »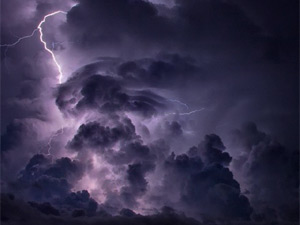 Strong thunder, rain and lightning in Elista now. Incredibly!
This is unusual natural event Read the rest of this entry »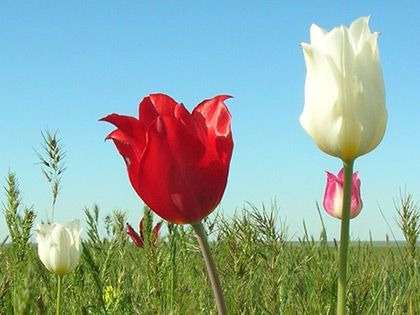 Nature [ De | Ru | Fr | It | Es ]
The charm if this nature is elusive and irresistible, though one doesn't call it the land of plenty.
Intense heat and long summer's lack of water, cold winters with little amount of snow, shrill winds, snow and dusty storms… This is a steppe.
But enchanting starry nights filled with chirr of cicadas, long expected coolness and fragrance of the motley grass, rejoicing of larks at dawn, majestic conciliation of sunsets, air of entrancing purity… This is also a steppe. Read the rest of this entry »
[ De | Es | It | Fr ] Today, the city of Elista, the capital of the Republic of Kalmykia, took an unusual natural phenomenon.
In Elista was the rain, which was accompanied by thunder. Rains in Kalmykia are very rare. Read the rest of this entry »