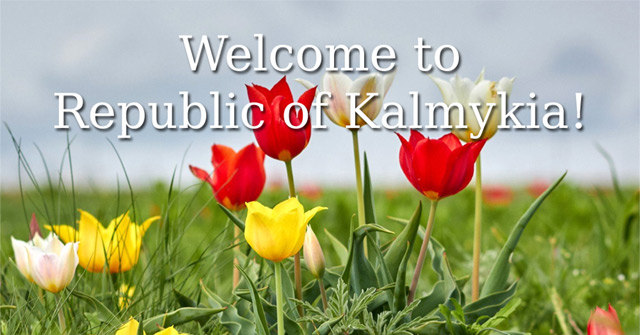 In Priyutnensky District in the Republic of Kalmykia a new protected area of Natural Park was settled by the decree of the regional Ministry of Nature and the national Ministry of Natural Resources and the Environment.
The territory of natural complex "Tulip Steppe" was announced a natural monument of Kalmykia and defined of 2170 hectares within the boundaries.
The "Tulip Steppe" natural monument represents unique landscapes of southern subzone of steppe zone, which are economically, scientifically and culturally valuable. However, the main protected object on the territory is local population of the Didier's tulip (Tulipa gesneriana) recognized for largest range of coloured envelopes.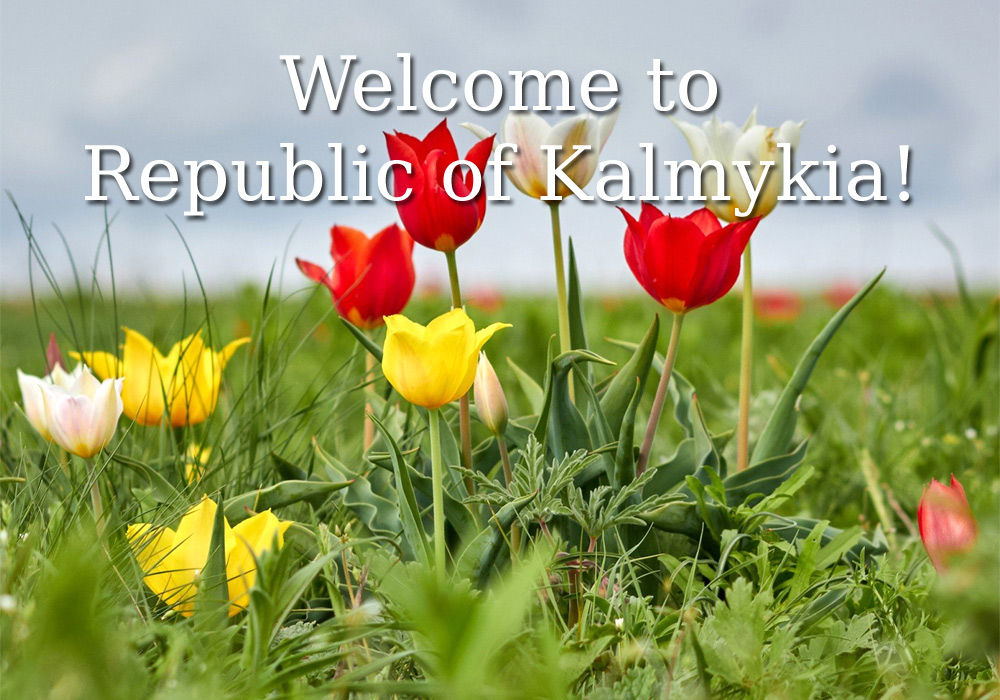 Elista, Republic of Kalmykia