Posts Tagged 'Uzbekistan'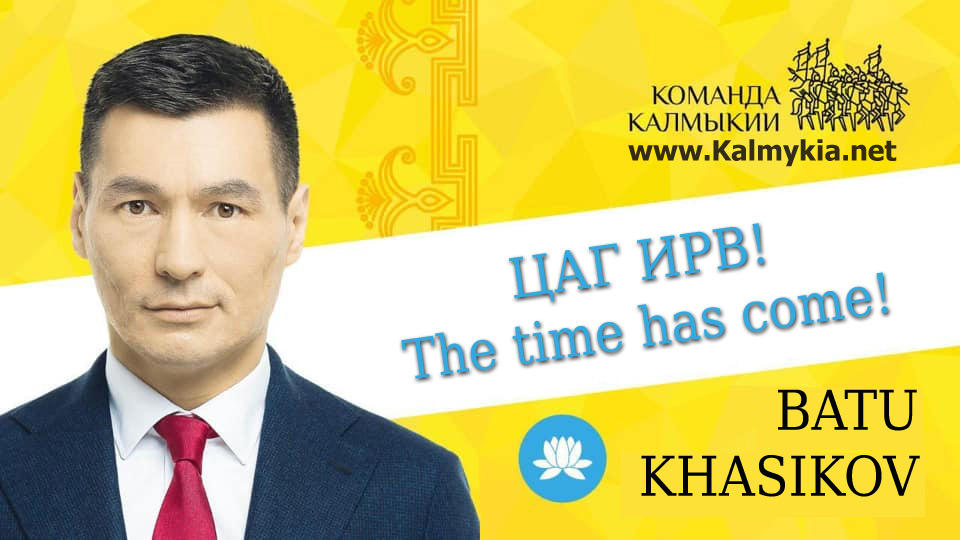 Head of the Republic of Kalmykia Batu Khasikov develops international relations with Uzbekistan
Head of the Republic of Kalmykia Batu Khasikov today met with the Consul General of the Republic of Uzbekistan in Rostov-on-Don Rustam Kurganbaev. Read the rest of this entry »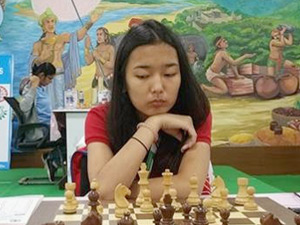 News from World Chess Championship [ Ru ]: The sportswoman of the Republic of Kalmykia, won a bronze medal at the World Chess Championship among juniors. It was reporting by head of Sports Department.
Sportswoman of Kalmykia Dordzhieva Dinara was third on the basis of chess Junior World Championship (U 20), which Read the rest of this entry »
Today, in Moscow (Russia) was startes contest "Miss Asia Moscow". In contest "Miss Asia Moscow" girls from Kalmykia, Buryatia, Tyva, Altaj, Khakasia, Yakutia, Korea, Mongolia, Kazakhstan, Uzbekistan and Kyrgyzstan.
Yana Chenkuraeva. Girl from Kalmykia more photos >>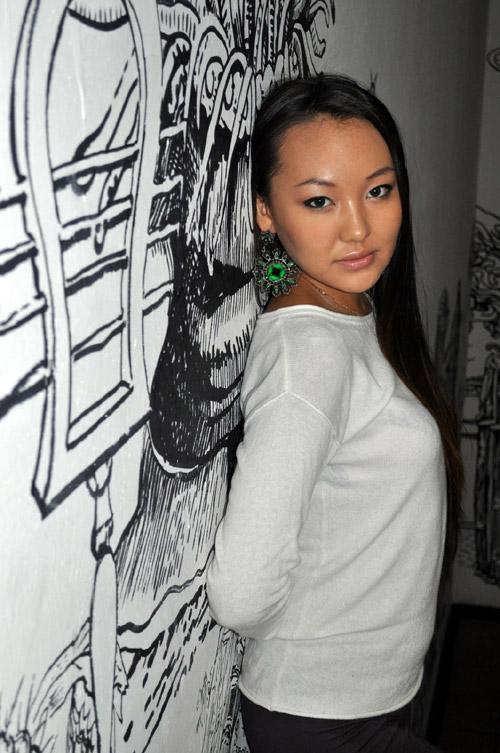 http://www.missasiamoscow.ru/golosovanie-1/ Vote for Kalmykia! Read the rest of this entry »