Posts Tagged 'Vladimir Badmaev'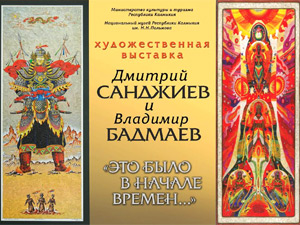 Art!
June 8 in Elista will open an exhibition of famous painters Dmitry Sandzhiev and Vladimir Badmaev!
Welcome to National museum of Republic of Kalmykia! Read the rest of this entry »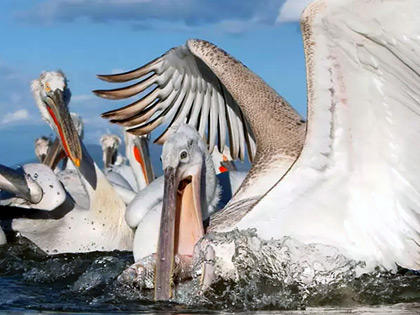 Rare birds [ Ru ]
In dozens of times increased penalties for causing harm to flora and fauna. The corresponding order of the Ministry of Natural Resources and Environment has already been registered by the Ministry of Justice.
Now, the fine will be up to 300 thousand russian rubles. Experts hope that such amounts will make poachers think before you destroy the flora and fauna. This topic is especially relevant on World Day for Safety and habitat, which is celebrated today. And on the territory of Kalmykia are several unique ponds reserves where rare species of waterfowl. Read the rest of this entry »