Posts Tagged 'Anatoly Kozachko'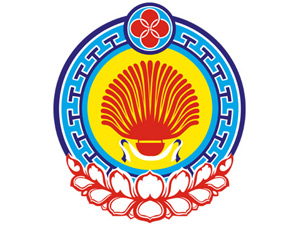 Republic of Kalmykia: Budget [ Ru ]
Parliament of Republic of Kalmykia has approved the nation's budget for 2016
December, 23.
Elista. People's Hural (Parliament) of the Republic of Kalmykia Read the rest of this entry »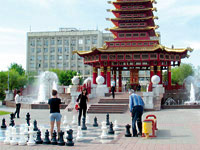 20th of January, 2012 President of Association of Foreign Students in Russia, Ph.D. in Geology and Mineralogy, Associate Professor of Russian State University of Oil and Gas of Gubkin Aniset Gabriel Kochofa visited blessed Kalmykia.
The meeting was initiated by the Rector of Kalmyk State University Badma Salaev, Vice-rector Vladimir Imeev, Dean of the Department of Preparatory Education Lyubov Staroverkina Read the rest of this entry »
Today, 28 October 2011 in the main conference room of the Government of Kalmykia, a solemn ceremony awarding large families – of documents on state registration of title to land in Kalmykia. Read the rest of this entry »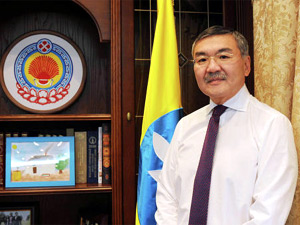 President Dmitry Medvedev discussed candidates to head the Republic of Kalmykia with the leadership of the United Russia party on Wednesday.
Current president, Kirsan Ilyumzhinov, who has headed Russia's poorest republic since 1993, was not on the list of candidates submitted to Dmitry Medvedev. Read the rest of this entry »