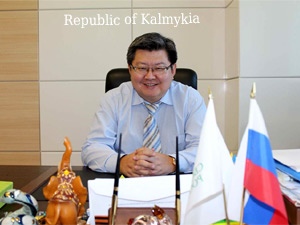 Bukhaev Andrej: We aspire to make housing loans more accessible for the population Read the rest of this entry »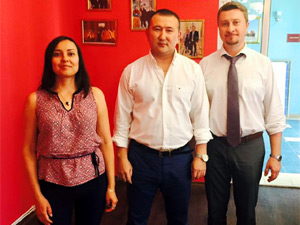 Representatives of the European Bank for Reconstruction and Development visited the Republic of Kalmykia [ En | Ru ]
President of the Union of Entrepreneurs of the Republic of Kalmykia Vadim Darbakov met with representatives of the European Bank for Reconstruction and Development. The meeting focused Read the rest of this entry »
Home Credit Bank has opened a new office in Elista.
Since 1997 Home Credit Group (Home Credit B.V. and its subsidiaries) has rapidly established itself as a market leader in consumer finance, entering attractive and high growth markets ahead of its competitors, focusing on the key growth regions Read the rest of this entry »
National Clearing Bank in Elista, capital of Republic of Kalmykia.
Address: Elista, Lenin street, 243.
This kalmykian bank located in the city center.
Currency exchange.
Cards Visa, MasterCard.
Unistream service point
Receiving address transfers Read the rest of this entry »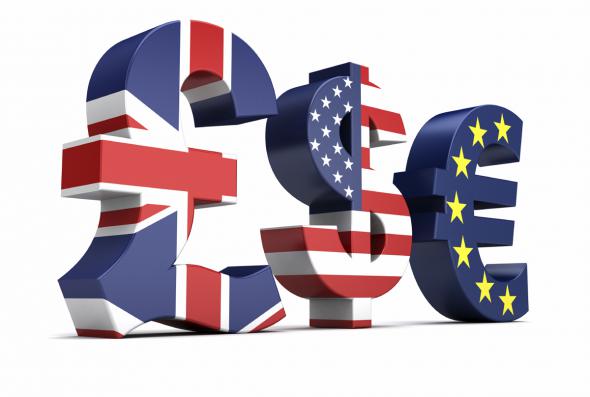 A group of World Bank and EU experts will conduct a monitoring of effectiveness of authorities of Republic of Kalmykia, as a REGNUM correspondent was told by Elena Malunova, the republic's Deputy Economic Minister.
Read the rest of this entry »