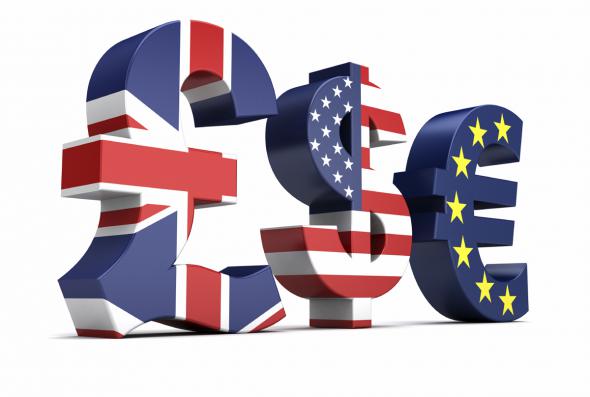 A group of World Bank and EU experts will conduct a monitoring of effectiveness of authorities of Republic of Kalmykia, as a REGNUM correspondent was told by Elena Malunova, the republic's Deputy Economic Minister.
The group includes Antonius Verhayen (Netherlands), Pier Dybman (France), Athanas Gotchev (Bulgaria) and Russian representatives as consultants and coordinators of World Bank program of strategic planning and technical assist in reform of state government in Russia.
World Bank plans to establish a dialogue about financial policies and development of fundamental basis of financial policies on federal, regional and local levels. The main focus will be put on strengthening state institutions and encouraging transparency of the state sector. It will also include further conversion of business, improvements of investment climate and social defense system.
Elista, Kalmykia
regnum.ru
One Response to "Experts of World Bank and EU to evaluate the effectiveness of Kalmykia authorities"