Posts Tagged 'Barack Obama'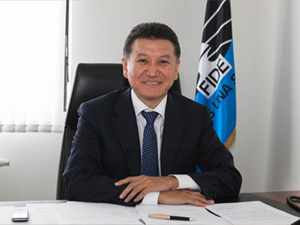 BAKU, September 11. /TASS/. President of the International Chess Federation [FIDE] Kirsan Ilyumzhinov in a letter to the U.S. President Barack Obama asked for the U.S. citizenship.
Earlier, he sent a letter to the U.S. president and received a notification it was registered. Read the rest of this entry »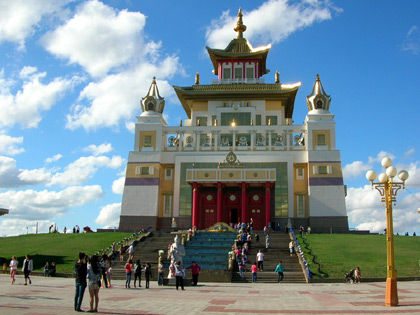 By Anna Nemtsova, Special to RussiaNow. November 8, 2011
One third of the population of Kalmykia was deported during Stalin's terror. As the region struggles, it returns to its roots for answers.
The first Ceremony of Light offering to Buddha was held last month in Elista, the capital of Kalmykia.
"Let all our wishes come true! Let all living creatures be free of suffering, of danger, of diseases and sadness! Let peace and happiness govern on Earth!" Read the rest of this entry »