Posts Tagged 'breeding farm'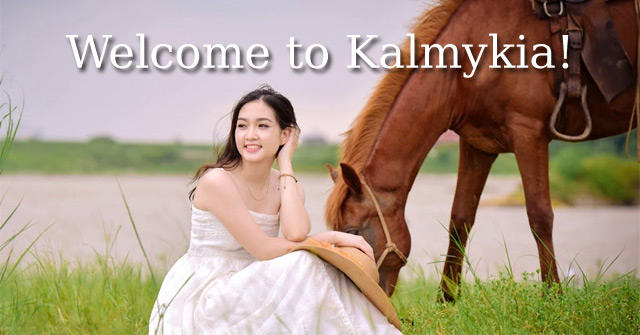 Farms in the Maloderbetovsky district of the Republic of Kalmykia have started their spring field work.
Harrowing of the seedbed, sowing of spring crops and the breeding campaign continues. Read the rest of this entry »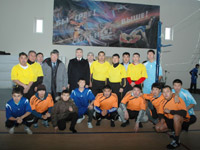 About new sport complex [ Ru ]
December, 11 Head of the Republic of Kalmykia Alexei Orlov visited Chernozemelsky district of Kalmykia. In the village Adyk Alexey Orlov took part in solemn opening sports complex, reported Kalmyk White House.
This sports complex was built by the Kalmyk breeding farm "Pervomaysky" (member of the People's Khural of the Republic of Kalmykia, director of breeding farm "Pervomaysky" Valery Boldyrev), as well Read the rest of this entry »