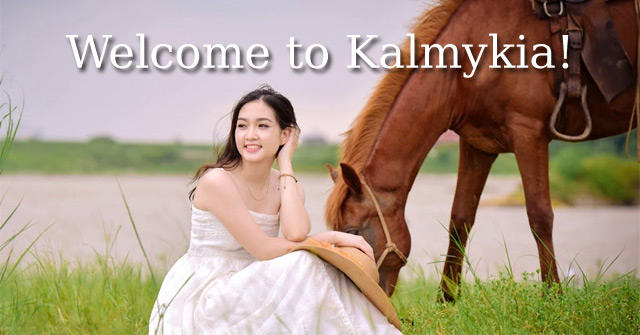 Farms in the Maloderbetovsky district of the Republic of Kalmykia have started their spring field work.
Harrowing of the seedbed, sowing of spring crops and the breeding campaign continues.
Harrowing is done in spring to retain moisture. It includes leveling, mixing and loosening the soil.
In Maloderbetovsky district of Kalmykia it is planned to harrow the fallow fields and fallow lands on an area of almost 10 thousand ha and harrow winter crops for this year's harvest on an area of 8.5 thousand ha.
Spring crops and perennial grasses will be planted on 2.2 thousand ha. Harrowing of perennial grasses of previous years will be carried out on the area of 2,2 thousand ha.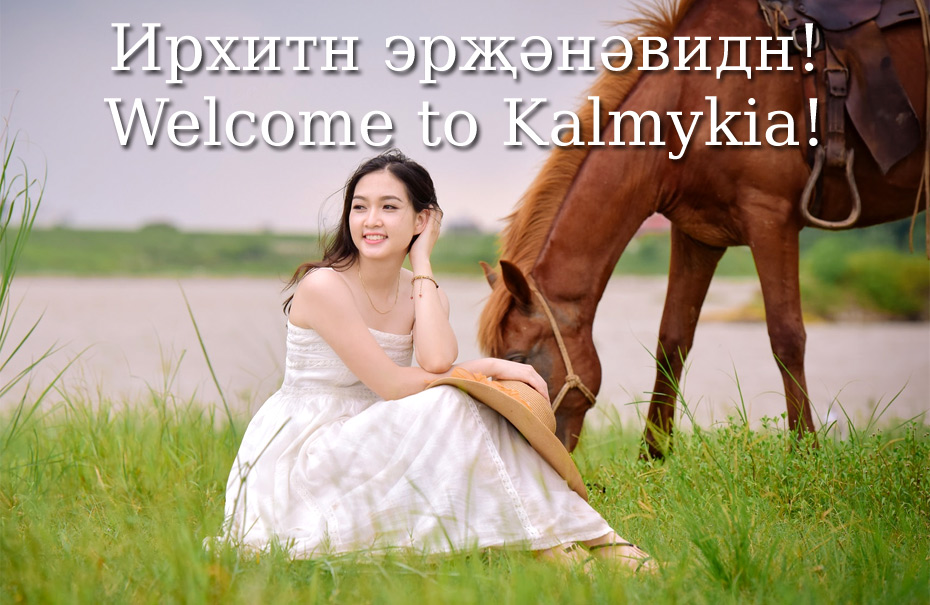 The Maloderbetovsky district has already harrowed fallow and fallow on the area of 7 thousand ha, winter crops on 5,2 thousand ha, perennial grass on 2 thousand ha.
Altair Ltd started sowing spring crops: spring barley on the area of 235 ha, perennial grass on the area of 227 ha.
Also, the breeding campaign continues in the farms of Maloderbetovsky district of the Republic of Kalmykia.
"The brood campaign is going well this year. It is due to the warm winter. Good pasture and additional feeding contributes to the breeding success" – said Mikhail Karavayev, head of the Agroindustrial Complex Administration.
According to the Administration of AIC, agricultural enterprises and peasant farms received 7467 calves, 9814 lambs and 22 foals.