Posts Tagged 'Buddhist region in Europe'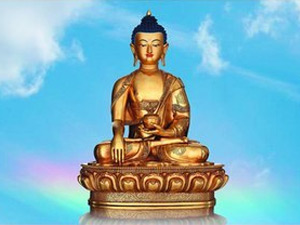 Decree on declaring May 26, 2021, the National holiday "Birthday of the Buddha Shakyamuni"!
In accordance with part 7 of article 4 Read the rest of this entry »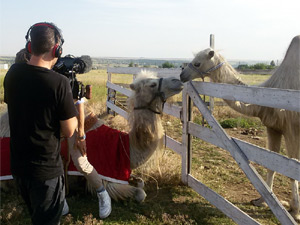 Exotic rural ecotourism and camels of Kalmykia
Yesterday, specialists from the Deutsche Welle television company from Germany Read the rest of this entry »
The Kalmyks originate from Central Asia. Their ancestors — the Oirats — belonged to the western branch of Mongolian peoples and represented a very powerful alliance of tribes which were formations of the early feudal state under which dominion the whole Mongolia was in the first half of XV сentury. Consequently interregional conflicts and a number of military bad lucks caused the reduction of Oirat Empire.
Read the rest of this entry »
King of Kalmykia
Tom Parfitt
The Guardian, Thursday 21 September 2006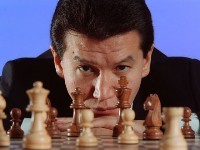 Life is not all plain sailing for Kirsan Ilyumzhinov, the flamboyant leader of the Russian republic of Kalmykia. For a start, his Rolls-Royce Silver Spirit II needs constant repairs thanks to the rutted roads of his impoverished fiefdom. And then there is the danger of alien abduction. He has already been pressganged into one trip on a UFO – in Read the rest of this entry »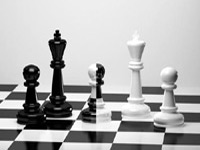 Chess is a required subject for all children in Kalmykia, a Buddhist region whose authoritarian president, Kirsan Ilyumzhinov, also happens to be the president of FIDE.
For years Kirsan Ilyumzhinov has been trying to make chess more appealing to television audiences by expediting the matches and encouraging running commentary. He even pushed successfully for mandatory drug testing for chess players Read the rest of this entry »