Posts Tagged 'California'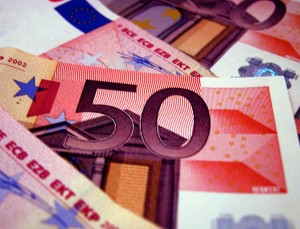 The Financial Times: Watchdog says users were "induced" into sharing information with parent company
Italy's antitrust authorities have fined WhatsApp €3m for "inducing" users of the messaging service to share its data with Facebook, its parent company.
In a ruling on Friday, the Italian competition watchdog Read the rest of this entry »
Captain Sangadji Tarbaev will visit USA [ Ru ]
Humor, drive, incredible singing, impressive dancing, irresistible men onstage – all these and much more… on March 22 at 7:30 pm in Kanbar Hall JCCSF.
Team RUDN – is the most decorated KVN team of the 21st century!
Supreme KVN League Champions 2006, two times Grand Prix winners at the International Yurmala KVN festival, KVN Super Cup Champions – these young, handsome, creative and incredibly gifted entertainers coming from different ethnic and racial backgrounds will be making you laugh non-stop for two unforgettable hours… Read the rest of this entry »
Yesterday, 26 April 2011, the High Lama of Kalmykia and President of the Association of Buddhists of Kalmykia Telo Tulku Rinpoche gave a lecture at the University of California at Santa Barbara on "Buddhism in Kalmykia in the post-Soviet era."
Organizers of the event is the Foundation of the Dalai Lama XIV, and the Faculty of Religious Studies Program Buddhist University of California at Santa Barbara. Read the rest of this entry »