Posts Tagged 'chess players'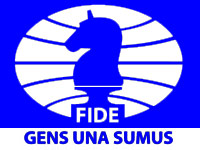 The results of the chess tournament in Tsagaan Sar holiday, reports Chess Federation of the Republic of Kalmykia.
Tsagaan Sar – tournament veterans
No. PNo. Name Score WP SB PS rat. TPR W-We
————————-
1. 15 Badma Mantsynov 15 05.08 51.0 48.25 43.5 0000 – 0
2. 24 Yuri Badminov 8.0 49.5 41.00 37.0 0000 – 0
3. 10 Boris Dordzhinov 10 7.0 47.0 30.50 36.0 0000 – 0 Read the rest of this entry »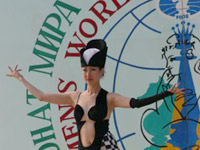 Today, February 11, in Moscow, in the exhibition hall "InfoSpace" opening ceremony of XII International Chess Festival "Aeroflot Open – 2013", dedicated to the 90th anniversary of Russia's leading airline, reports special writer from KalmykiaNews agency.
In the international chess festival is attended kalmyk chess players led by ex-champion Read the rest of this entry »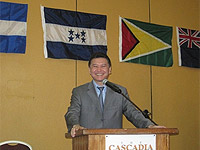 On August 15-16, Head of Republic of Kalmykia, FIDE President Kirsan Ilyumzhinov visited Trinidad and Tobago where he participated in the opening ceremony of the 1st Caribbean Cup – UMADA Cup.
The idea to hold such tournament was born two months ago during FIDE President's visit to Cuba at the closing ceremony of Capablanca Memorial.
And now more than 100 chess players from 15 countries Read the rest of this entry »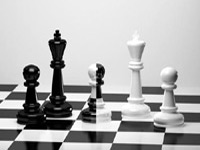 Chess is a required subject for all children in Kalmykia, a Buddhist region whose authoritarian president, Kirsan Ilyumzhinov, also happens to be the president of FIDE.
For years Kirsan Ilyumzhinov has been trying to make chess more appealing to television audiences by expediting the matches and encouraging running commentary. He even pushed successfully for mandatory drug testing for chess players Read the rest of this entry »