Posts Tagged 'Chinese tourists'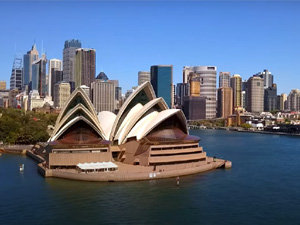 Australia
A state in the Southern Hemisphere, occupying the mainland of the same name, the island of Tasmania and several other islands in the Indian and Pacific Oceans.
Australia has a population of 25,180,200 (31 December 2018), most of whom live in cities on the east coast. Read the rest of this entry »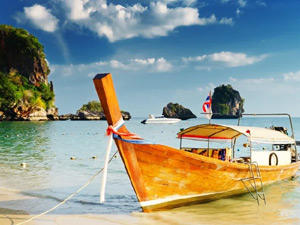 Thailand, historically known as Siam, officially the Kingdom of Thailand, is a country in Southeast Asia spanning 513,120 square kilometres (198,120 sq mi), with a population of almost 70 million.
It is bordered Read the rest of this entry »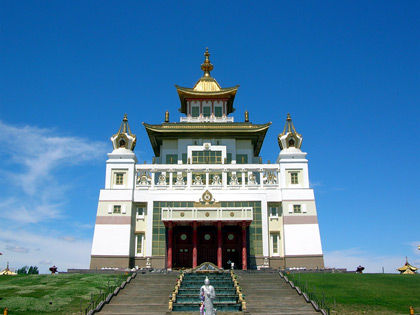 The Chinese delegation is headed by the Director of the Institute of Contemporary China Tibetology Research Center in Beijing, Mr. Lien Syanminem visited the Republic of Kalmykia.
At the request of guests Kalmykia delegation arrived in order to exchange views with their Russian counterparts on the Tibet issue, and religious affairs, and to promote Read the rest of this entry »