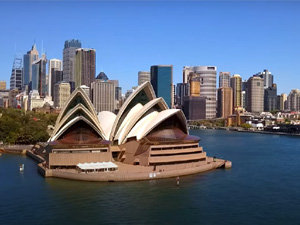 Australia
A state in the Southern Hemisphere, occupying the mainland of the same name, the island of Tasmania and several other islands in the Indian and Pacific Oceans.
Australia has a population of 25,180,200 (31 December 2018), most of whom live in cities on the east coast.
Australia is the sixth largest country in the world by area.
East Timor, Indonesia and Papua New Guinea are located to the north of the Commonwealth of Australia, Vanuatu, New Caledonia and the Solomon Islands to the northeast, and New Zealand to the southeast.
The mainland of the Commonwealth of Australia is separated from the main island of Papua New Guinea by the Torres Strait with a minimum width of about 150 km, and the distance from the Australian island of Boigu to Papua New Guinea is about 5 kilometers.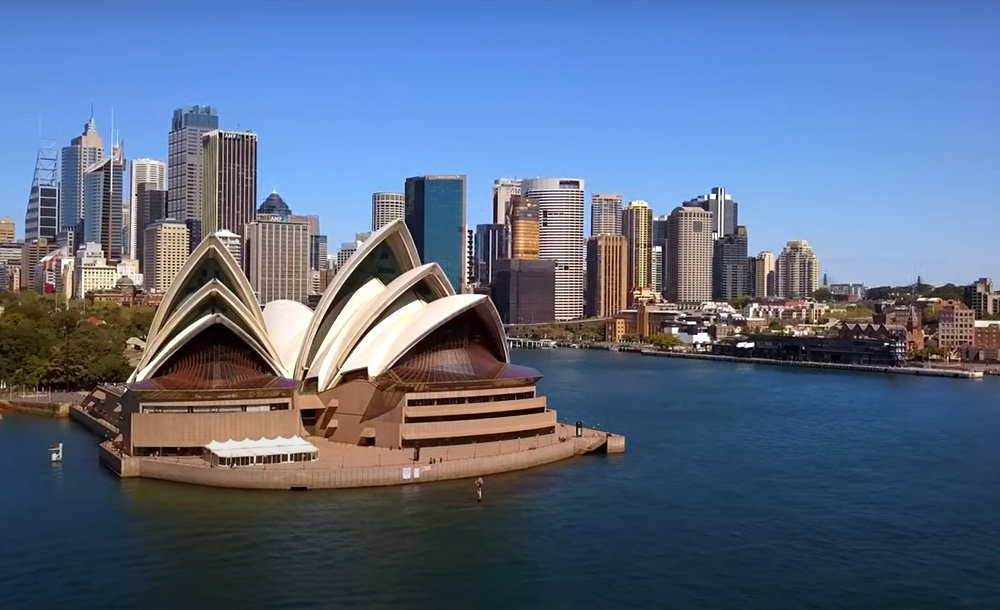 Tourism in Australia
Tourism in Australia is one of the largest sectors of the country's economy, accounting for about 3.9% of GDP.
In recent years, up to 4 million foreign tourists have visited Australia annually. However, according to the latest report from Tourism Australia, the number of foreign tourists who visited Australia during the three quarters of 2009 was 5,098,013 people aged 15 and over.
In general, the main countries whose citizens choose Australia as their holiday destination are New Zealand, Japan, UK, USA, China, South Korea, Singapore, Malaysia and Germany.
New Zealand remained the largest source of visitors in 2009 with 1,005,664, followed by the UK with 620,073, followed by the US with 431,171 and Japan with 347,960.
The main foreign tourism destinations (in descending order) are Sydney, Melbourne, Brisbane and Cairns.
Amazing Places to Visit in Australia – Travel Video
25 Best Places to Visit in Australia
TOP 25 Best Australia Destinations & Travel Video