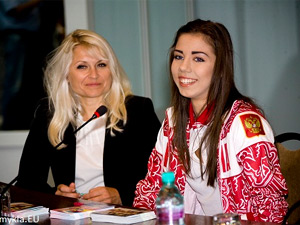 Head of the Government of the Republic of Kalmykia Igor Zotov had appointment with Olympic champion of London 2012 rhythmic gymnastics group all-around Alina Makarenko.
Also there are was attended by Minister of Sport and Youth Policy of the Republic of Kalmykia Leo Baldashinov and the first Alina's coach Lyudmila Galchenko. Read the rest of this entry »
All-Russian wrestling tournament in Kalmykia! [ En | De | Ru | Es ]
Today at the Academy of struggle started All-Russian wrestling tournament dedicated to the memory of Honored Coach of the USSR Boris Karginov, reported KalmykiaNews.
Read the rest of this entry »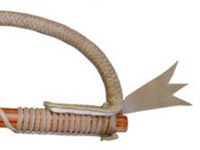 In Saint Petersburg hosted the fifth international boxing tournament among juniors for prizes former world champion, a State Duma deputy Nikolai Valuev. [ Ru ]
It was attended by athletes from Belarus, Ukraine, Estonia and Russia.
Kalmyk boxing coach Vladimir Sangadzhiev was made present to deputy of State Duma of Russia Nikolai Valuev – Kalmyk whip – malya. Read the rest of this entry »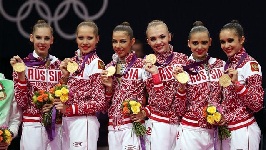 Results in gymnastics: Alina Makarenko defeated on the Olympic Games in London 2012.
Alina Makarenko from Kalmykia and trained in club Yunost Rossii ("Youth of Russia") in Moscow.
Alina Makarenko is student of the Moscow State University (Moscow, Russia) and like Internet, books and shopping.
Your coach Read the rest of this entry »