Posts Tagged 'Dhamma teachings'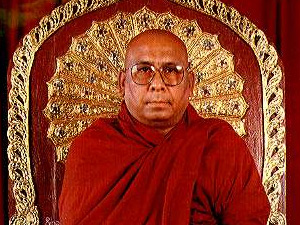 Visit to Kalmykia
On Sunday, the 12th of June, the visit of the delegation of Buddhist monks (Myanmar) to Elista will be held.
The delegation is leaded by the head of the Sitagu International Buddhist Academy and well known internationally for his Dhamma teachings in English Read the rest of this entry »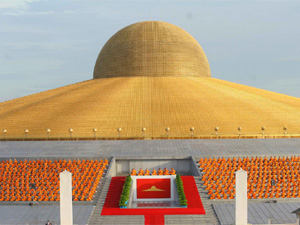 President FIDE visited Thailand [ De ]
The former president of Kalmykia and president FIDE Kirsan Ilyumzhinov visited Thailand. In Bangkok, capital of Thailand, president FIDE Kirsan Ilyumzhinov has meeting with headers of Chess Federatoin of Thailand.
Working travel to Thailand
In this visit to Thailand, also on the same day, in the framework of the visit, Kirsan Ilyumzhinov, in Bangkok, Read the rest of this entry »