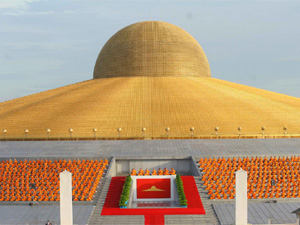 President FIDE visited Thailand [ De ]
The former president of Kalmykia and president FIDE Kirsan Ilyumzhinov visited Thailand. In Bangkok, capital of Thailand, president FIDE Kirsan Ilyumzhinov has meeting with headers of Chess Federatoin of Thailand.
Working travel to Thailand
In this visit to Thailand, also on the same day, in the framework of the visit, Kirsan Ilyumzhinov, in Bangkok, a Buddhist monastery Dhammakayya took part in the 5th annual festival of Buddhist pilgrims who were studying in the "Project for the revival of morality in the world."
Thailand temple Wat Phra Dhammakaya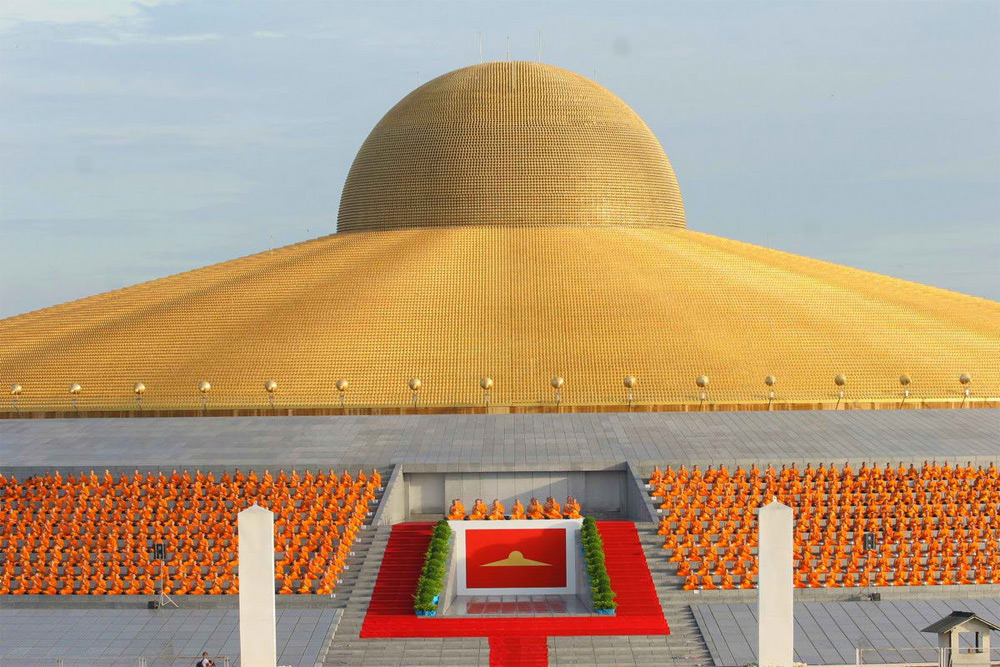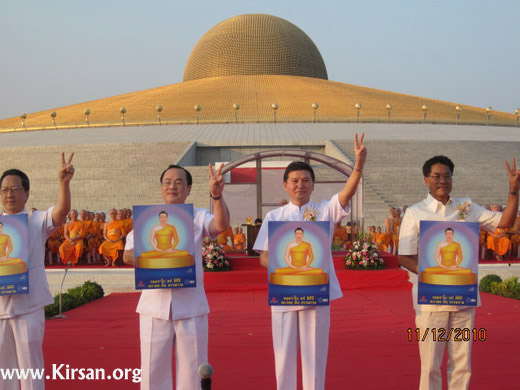 In this great project, sponsored by the Thai Buddhist community, governmental and non-governmental organizations in Thailand, involved young people from 73 provinces of Thailand and many other countries.
Moscow – Bangkok