Posts Tagged 'Dzhalykovo'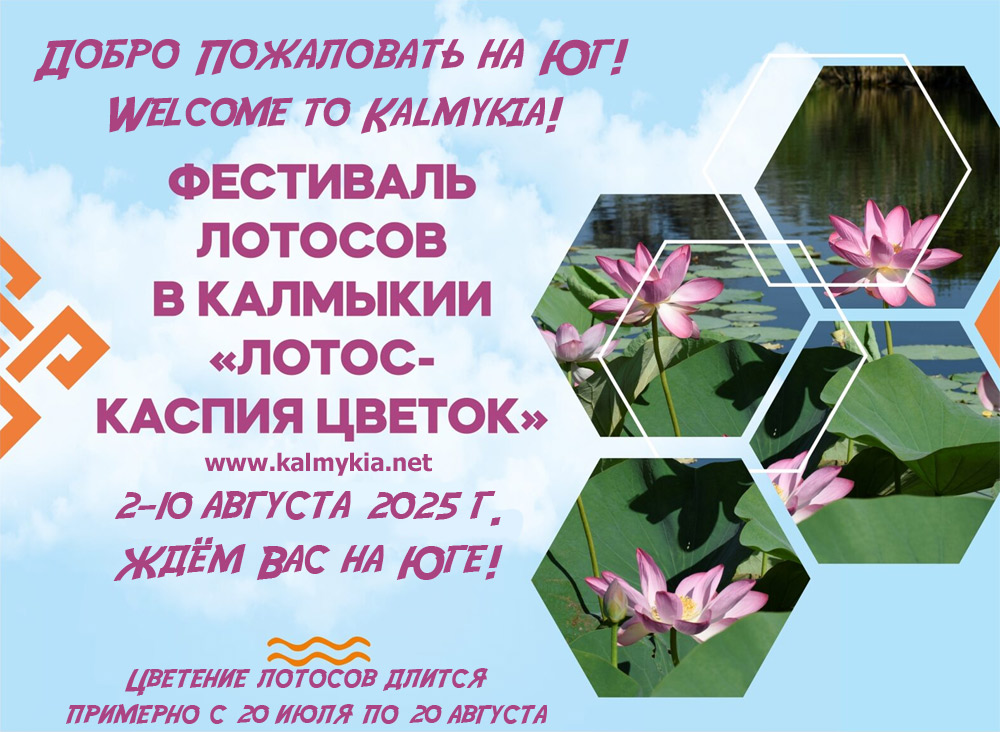 Sandy beaches and recreation in the South are prepared for the opening, a local observer reports.
In the South, each day of the Lotus Festival is unique and dedicated to honoring the natural elements: water, earth, air, fire and metal.
It is believed that a person who sees a lotus will have good luck for a whole year. Read the rest of this entry »
In Republic of Kalmykia the Lotus festival program will become a highlight of tourism in Kalmykia.
In Elista approved Read the rest of this entry »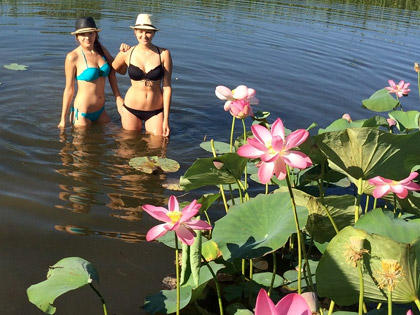 Trip to the lotuses [De | Es | It | Fr]
In the Republic of Kalmykia continues peak of flowering lotus, which this year fell on the period from 1 to 16 August, write Sandji Buvaev from Elista-city. Beautiful Lotuses bloom near the Caspian Sea – in the lower reaches of the Volga River.
Rest on the Caspian Sea is becoming increasingly popular among inhabitants of Europe. As usual during the flowering lotuses in the resort town Lagan Read the rest of this entry »