Posts Tagged 'Economic Growth'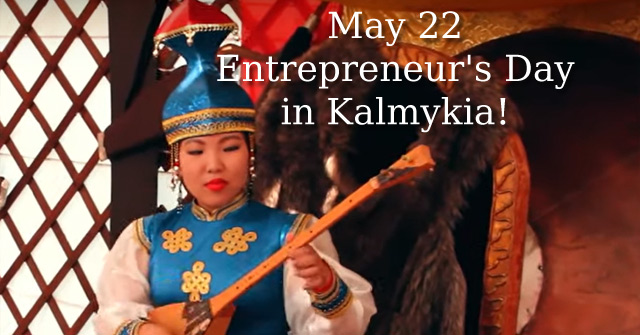 May 22, 2022 Entrepreneur's Day in Kalmykia!
An unforgettable holiday awaits all residents of the region. Entrepreneurs from all over the republic will present goods of their own production at the fair, but that's not all, according to an official representative of the Ministry of Economy and Trade of the Republic of Kalmykia.
Read the rest of this entry »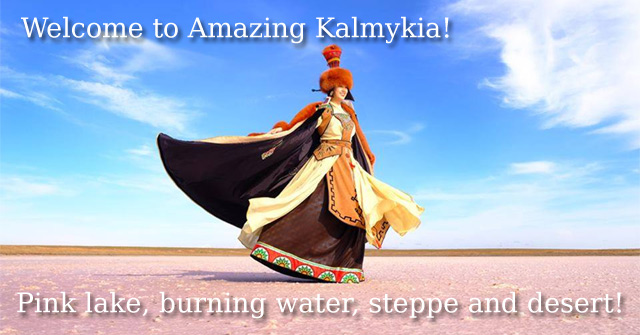 In the South, in Kalmykia, they studied how tourism affects the country's economy.
Experts liked the results of the impact on the economy. According to the data, prepared by the Tourism Development Agency of the Republic of Kalmykia, Read the rest of this entry »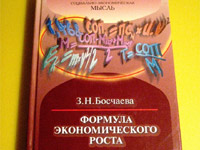 The publishing house "Economy" published the monography of Zoya Boschaeva "The Formula of Economic Growth".
Read the rest of this entry »