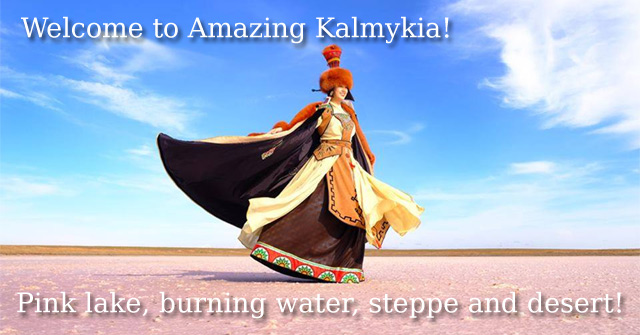 In the South, in Kalmykia, they studied how tourism affects the country's economy.
Experts liked the results of the impact on the economy. According to the data, prepared by the Tourism Development Agency of the Republic of Kalmykia, 40,000 people attended the events in Elista, and 41,000 people in the regions.
For comparison: last year the Tulip Festival was visited by about 16 thousand people.
More than 100 events were held in Elista during all the days of the holiday, in which more than half a thousand artists took part.
Statistics on Festivals
During these days, sales increased by 60% compared to the same period last year. The total area of ​​the Festival is over 1.5 million square meters. m, reported Ministry of Culture and Tourism of the Republic of Kalmykia.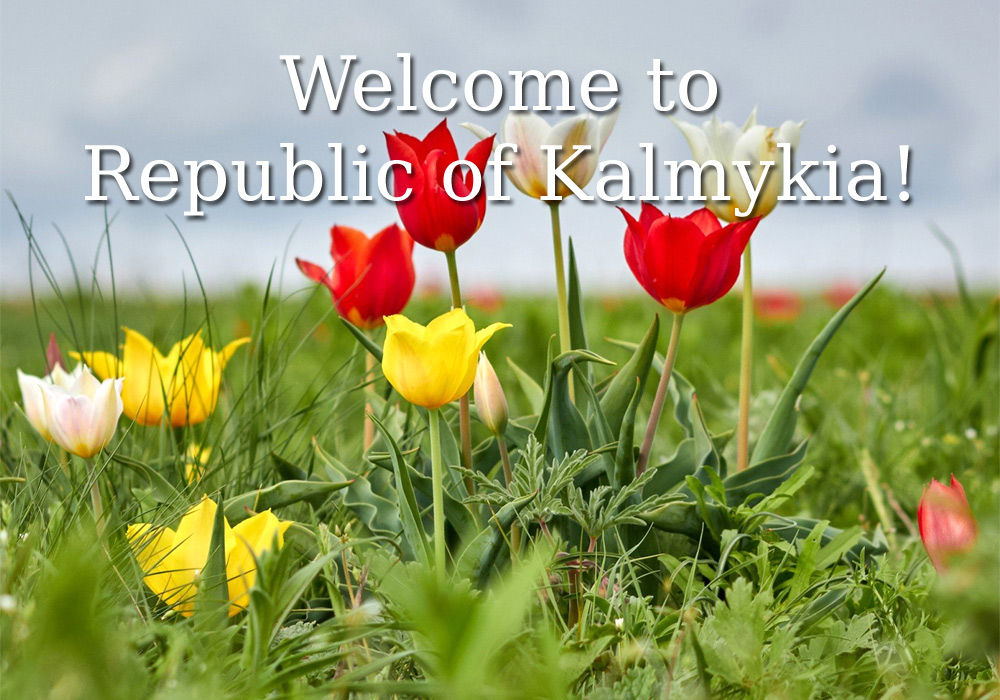 In the regions of Kalmykia, the number of organizers amounted to 4 thousand people, entrepreneurs – 330.
The budget in the regions amounted to more than 5 million rubles, 1.9 of which are extra-budgetary funds.
14 ethnographic cultural and sports festivals were held in all districts of Kalmykia.
Both folk creative groups and professional artists performed with a concert program.
On the sports grounds, lasso and spear throwing, horse racing, horseback archery, horseback riding, horseback riding, horseback riding, etc. were organized.