Posts Tagged 'Eugene Sangadzhiev'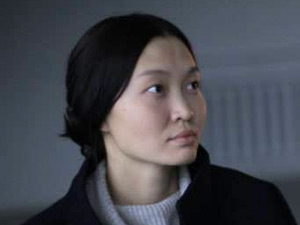 Alissa Simon
Berlin Film Review: "The Gulls"
A powerfully atmospheric but narratively understated debut for talented Kalmykia-born helmer-writer Ella Manzheeva.
An unhappily married young woman who can't quite bring herself to change her life finds that fate has a way of intervening in "The Gulls", a powerfully atmospheric but narratively understated debut that nevertheless marks Russian helmer-writer Ella Manzheeva as a talent to watch. Manzheeva sets the minimalistic action in her homeland, Kalmykia, Read the rest of this entry »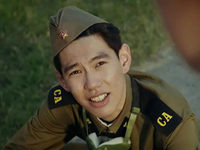 Young kalmyk actor Eugene Sangadzhiev in the film about Stalin. He was born on June 5, 1986 in Elista, reports Independent Kalmyk Art Center. Eugene Sangadzhiev in 2005 he graduated from the College of Arts in Elista (Department of choreography).
This film is the most expecting in this year. We all can have different attitude to this great person but we can't deny that he had strong and hard character.
From the one side, he Read the rest of this entry »