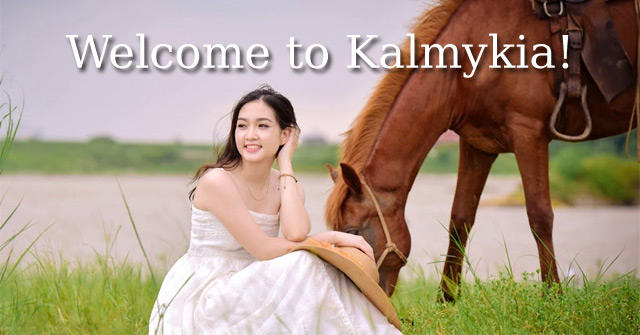 Farms in the Maloderbetovsky district of the Republic of Kalmykia have started their spring field work.
Harrowing of the seedbed, sowing of spring crops and the breeding campaign continues. Read the rest of this entry »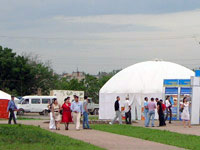 In Elista, the capital of the European Buddhism, began XIII All-Russian Exhibition of breeding sheep, reports KalmykiaNews. [ De | Ru | Fr | Es | It ]
Continued importation of breeding animals to the exhibition complex. Members of the Commission for Reception of animals and members of the Expert Commission has already started work.
In the exhibition will attended by about 20 farms of Kalmykia and about a hundred pedigree reproducers Read the rest of this entry »