Posts Tagged 'Fly to Japan'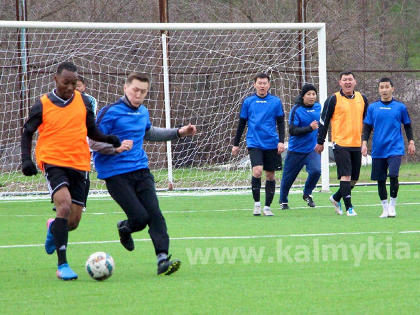 On Saturday, June 19, Elista will host the XXXII All-Russian Olympic Day, dedicated to the Games of the XXXII Olympiad in Tokyo, reports the deputy head of the sports department KalmykiaNews.
Program of the event Read the rest of this entry »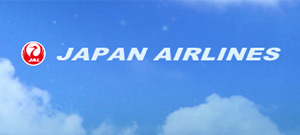 Visit Japan!
with Japan Airlines!
New Boeing 787 Dreamliner!
Read the rest of this entry »