Posts Tagged 'gymnasiums'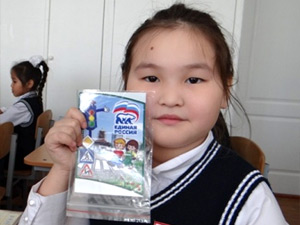 [ Ru ] Elista. Project "Safe Roads"
In gymnasium of Elista has passed the action of "United Russia". During the event the retroreflective elements were given to schoolchildren.
The action Read the rest of this entry »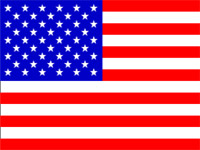 On June 14-15, the Department of Germanic Philology of Faculty of Humanities organized a workshop for English teachers from the schools of the Republic of Kalmykia, reports Information Centre of Kalmykia.
The seminar was held as part of the open day summer language camp Narn-Sun on the basis of the classical gymnasium of Elista. Read the rest of this entry »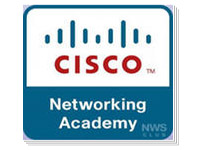 March 31 lessons in the Training Center "Academy Cisco" for schoolchildren finished. Period of training is 3 months, reports Information Department of KalmykiaNews.
In structure of the first set – students 8-11 Elista schools, lyceums, gymnasiums. With instructor Tagirov Michael Okaevich guys have undergone "IT Essentials: PC Hardware and Software PC."
The program gives an idea about the features of the hardware and software components, Read the rest of this entry »