Posts Tagged 'Honored Artist'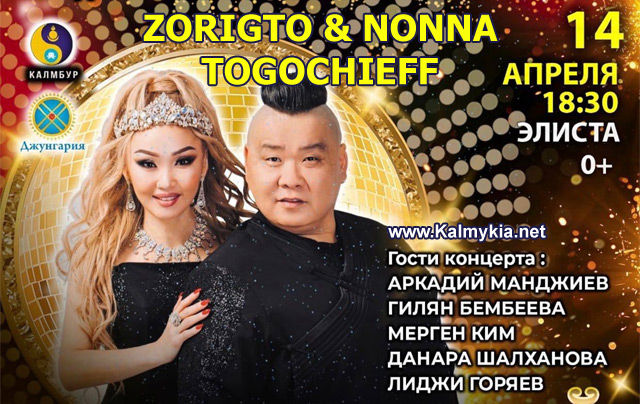 On April 14, Buryat stars Zorigto and Nonna Togochieff will perform in Elista, the head of the culture department reports.
At the concert in blessed Elista they will present a grandiose anniversary show program "In the circle of friends"! Read the rest of this entry »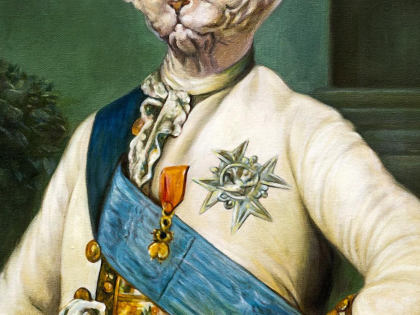 Nikas Safronov Exhibition
On September 9, 2021 in Elista, at the National Museum of the Republic of Kalmykia, named after N.N. Palmov, will begin an interesting solo exhibition of People's Artist of Russia, Academician of the Russian Academy of Arts, Professor Nikas Safronov called "Revived paintings. Read the rest of this entry »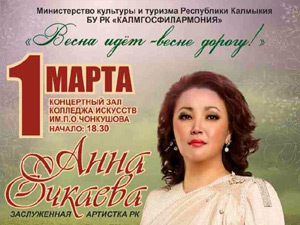 March, 1.
Concert "Spring is coming!" in Elista!
Honored Artist of the Republic of Kalmykia Anna Ochkaeva, State Symphony Orchestra of the Republic of Kalmykia and State Chorus of the Republic of Kalmykia! Read the rest of this entry »