Posts Tagged 'honored guests'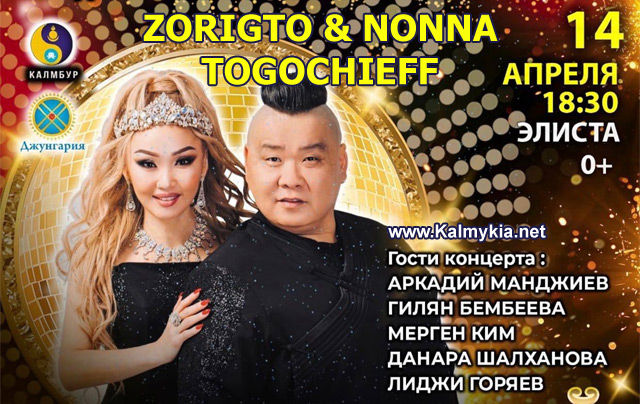 On April 14, Buryat stars Zorigto and Nonna Togochieff will perform in Elista, the head of the culture department reports.
At the concert in blessed Elista they will present a grandiose anniversary show program "In the circle of friends"! Read the rest of this entry »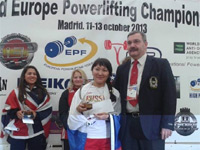 News from Kalmykia: Anna Komlaeva won on the Festival 'Arnold Classic Europe'!
Kalmyk athlete Anna Komlaeva became the absolute champion of the Open Championship in powerlifting in the largest international sports festival 'Arnold Classic Europe' which took place in Madrid (Spain) from 10 to 14 October.
At the festival there were many honored guests, among Read the rest of this entry »