Posts Tagged 'International department'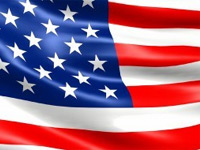 November 15 in the Kalmyk State University started the international scientific seminar for teachers of the English and Kalmyk language 'Moving Forward: Time to Build Bridges', reports International department of KalmykiaNews.
The organizers of the event – the Kalmyk State University, Department of Germanic Languages ​​KSU and the Association of Teachers of English the Republic of Kalmykia (ELIS). Read the rest of this entry »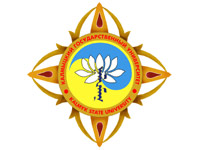 November, 2. Today in buddhist Elista (Kalmykia) in Kalmyk State University on the program "Modern technologies in teaching English as a foreign language" in German philology department conducted a seminar with Christopher Graham, methodologist "Oxford University Press" (OUP), informed International department of KalmykiaNews.
Oxford University Press (OUP) is the largest university press in the world. It is a department of the University of Oxford and Read the rest of this entry »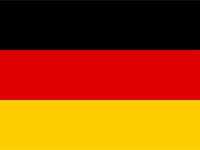 Since September 24, the Kalmyk State University is hosting a seminar "Innovative technologies in teaching German" organized Kalmyk State University and Kalmyk Republican Institute for Advanced Training in Education for school teachers and high school teachers, informed International department of KalmykiaNews. Read the rest of this entry »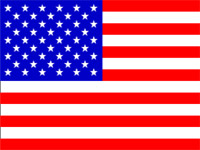 Earth planet: English language school in Elista open and work with the support of the U.S. State Department and the U.S. Embassy in Russia, reports International department of KalmykiaNews. Read the rest of this entry »