Posts Tagged 'Jesus Christ'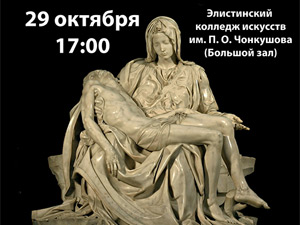 October, 29 "The Stabat Mater" in Elista, capital of Republic of Kalmykia.
The Stabat Mater is a 13th-century Catholic hymn to Mary, which portrays her suffering as Jesus Christ's mother during his crucifixion.
The Stabat Mater was well known by the end of the 14th century and Georgius Stella wrote of its use in 1388, while Read the rest of this entry »
St. Francis Assisi Parish [ Ru ]
Catholic church.
Elista, capital of Kalmykia.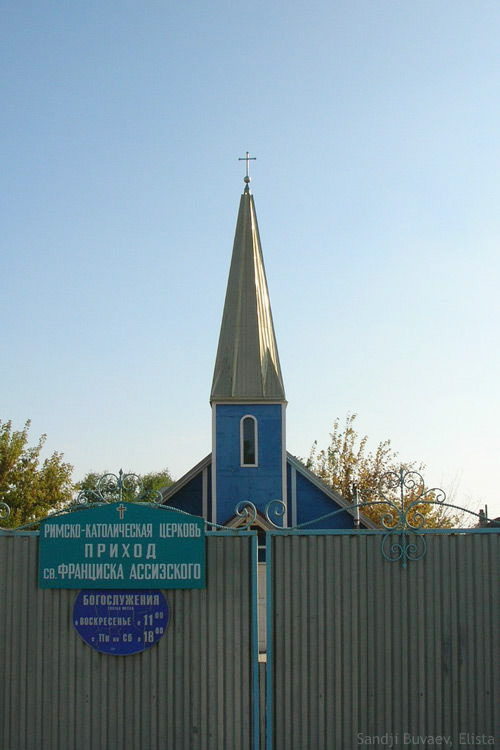 Read the rest of this entry »