Posts Tagged 'KalmEnergoKom'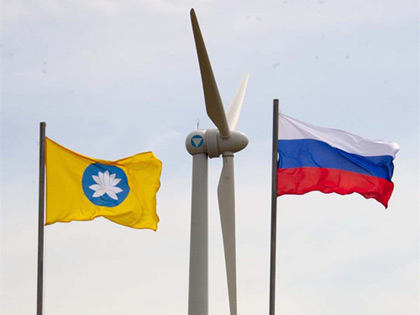 Chairman of the Council of Directors of "Kalmyk energy company" Dmitry Kirmelashvili and CEO Karel Glovachek held a press conference on the prospects of development of the project on construction of Russia's first wind energy park. Read the rest of this entry »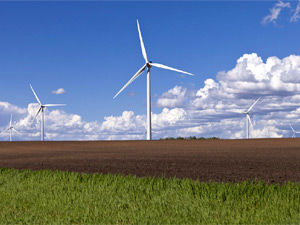 As part of the investment project of "Falcon Capital" for the construction vetroenergoparka in Kalmykia Elista arrived in the company's specialists "F&H Elektrotechnik GmbH" (Hannover, Germany), the press service of the company "KalmEnergokom".
German specialists Ralph Hoppmann and Rainer Brust will hold a start-up operations at the two built windmills (wind turbines) in the village of Sandy Priyutnensky region of Kalmykia.
Will be made a full cycle – checking and adjustment of the engine and blades, oil changes and Some parts, tuning, and computer cooling systems, the test performance of two wind turbines wind turbines at full power. Final commissioning of wind turbines will result in complete readiness for the generation of "green" electricity. Read the rest of this entry »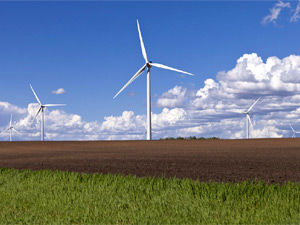 First Deputy Prime Minister of Republic of Kalmykia, Vyacheslav Ilyumzhinov held a workshop to launch the first two wind farms in the village of Sandy Republic of Kalmykia.
The meeting discussed technical issues and issues of interaction between partners, creating a working committee to run these facilities, the regional program of energy development.
In the discussions were: the authorized representative of the Russian Federation and the Republic of Kalmykia JSC "Falcon Capital," Chairman Read the rest of this entry »