Posts Tagged 'Kalmyk television'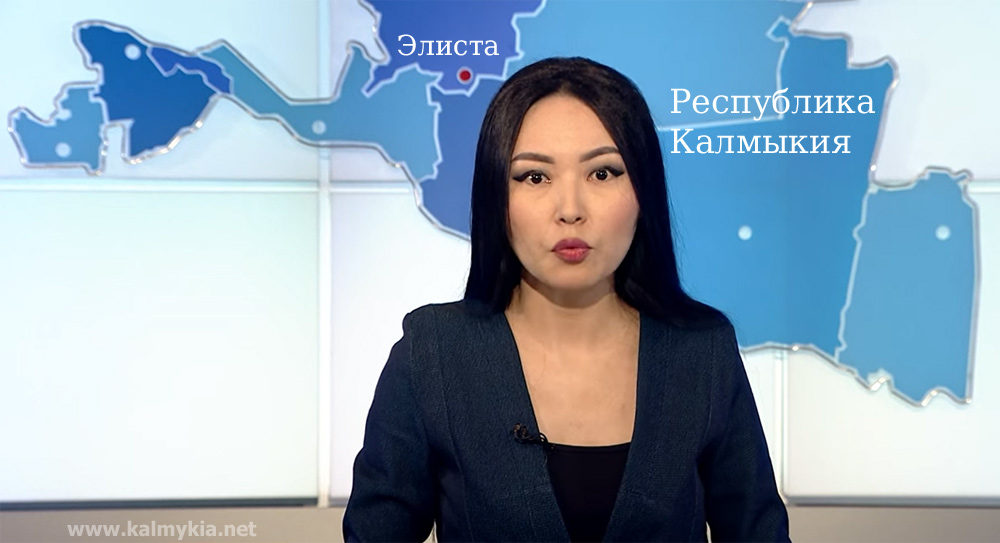 Mechanics in Kalmykia are preparing equipment for spring field work
Preparation for spring crops sowing is going on in the normal mode. Agrarians have all possibilities for successful sowing campaign. Ahead Read the rest of this entry »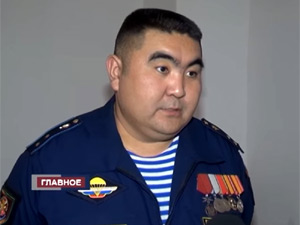 Day of Remembrance of soldiers-internationalists
Interview
Paratrooper Chimid Dzhangayev spoke on television in Republic of Kalmykia.
Russia has many enemies. I fought in the North Caucasus and the Transcaucasian region.
These are international Read the rest of this entry »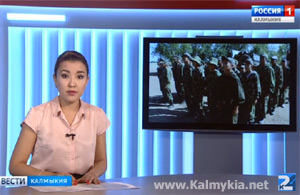 Children's military-patriotic camp "Young paratrooper".
This is military camp for child.
Video from Kalmykia:
Extreme, education, guns, children, parents. Read the rest of this entry »
In 2018 Kalmykia fully switch to digital TV, reported chief of Kalmyk branch Mandzhiev Ishlya Ulyumdzhievich.
Digital television (DTV) is the transmission of audio and video by digitally processed and multiplexed signal, in contrast Read the rest of this entry »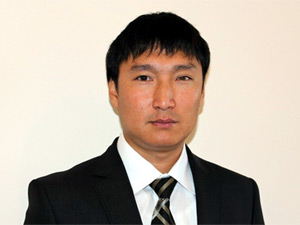 [ Ru | Es ] Head of Kalmykia Alexey Orlov signed a decree according to which Khongor Marilov appointed director of the "Kalmyk Television and Radio Broadcasting Company", reported by KalmykiaNews agency. Read the rest of this entry »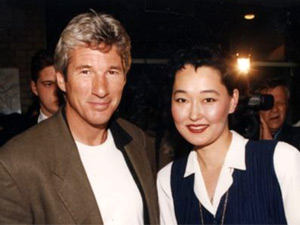 Alexandra Burataeva – television presenter on the Kalmyk television and Russian television.
Education: Kalmyk State University (Elista) – english language teacher.
Biography: Read the rest of this entry »