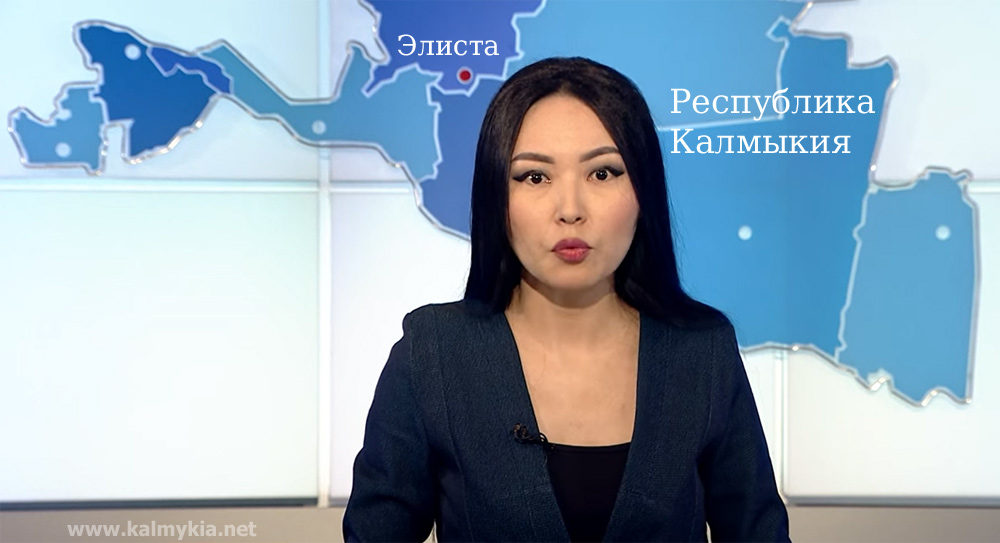 Mechanics in Kalmykia are preparing equipment for spring field work
Preparation for spring crops sowing is going on in the normal mode. Agrarians have all possibilities for successful sowing campaign. Ahead – harrowing and feeding, as well as pre-sowing cultivation, reported Kalmykian Television company.
According to AIC specialists, the reserves of productive moisture are satisfactory. Field work is planned to start in April. More than 4 thousand hectares will be placed under spring barley. Another 2 thousand hectares are planned for fodder crops.
To date, subsidies to reimburse part of the cost of purchasing elite seeds are in demand among crop growers.