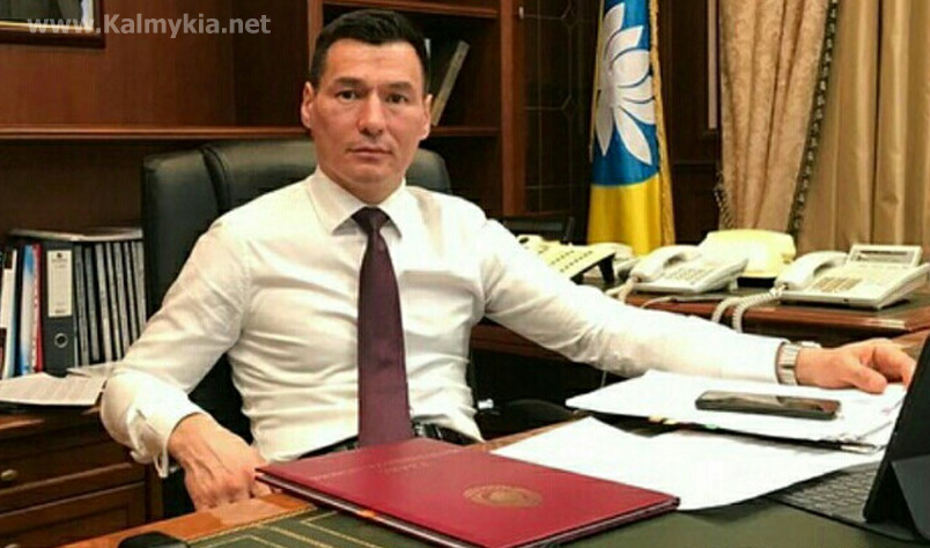 Ecology and Agriculture
A hotline for locust pest detection and control began operating in Kalmykia, reported KalmykiaNews.
Batu Khasikov, head of the Republic of Kalmykia, noted Read the rest of this entry »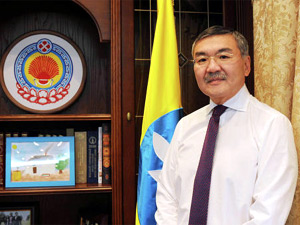 Russia [ De ]
Arkady Dvorkovich and Alexey Orlov: Meeting in Moscow. April, 6.
Deputy Prime Minister of the Russian Federation Arkady Dvorkovich and Head of Kalmykia Alexei Orlov had a meeting in the Russian Federation.
Theme of the meeting: Read the rest of this entry »