Posts Tagged 'New Zealand'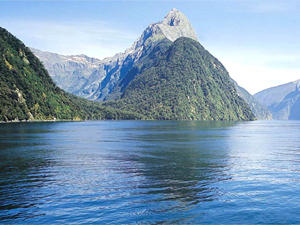 New Zealand
An island nation in Polynesia. New Zealand has a population estimated in 2022 of over 5.1 million (early 2017 estimate: over 4.8 million) and a land area of 268,021 sq km, both of which make it the largest country in Oceania.
New Zealand is subdivided into 17 regions, 9 of which are located on the North Island, 7 on the South Island, and 1 on the Chatham Archipelago. Read the rest of this entry »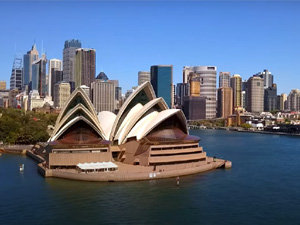 Australia
A state in the Southern Hemisphere, occupying the mainland of the same name, the island of Tasmania and several other islands in the Indian and Pacific Oceans.
Australia has a population of 25,180,200 (31 December 2018), most of whom live in cities on the east coast. Read the rest of this entry »