Posts Tagged 'overtone singing'
Overtone singing, also known as overtone chanting, or harmonic singing, is a type of singing in which the singer manipulates the resonances (or formants) created as air travels from the lungs, past the vocal folds, and out the lips to produce a melody.
Another name for overtone singing is throat singing, but that term is also used for Inuit throat singing, which is produced differently.
Throat singer in Kalmykia: Vladimir Karuev (Okna Tsagan Zam) Read the rest of this entry »
Press about album 'Shaman voices' and Okna Tsagan Zam
"East-West fusion with a difference…done in a vastly better way than any other fusion with overtone singing that I've heard".
Geoff Burton (UK fRoots magazine)
"Shaman voices" stands out for its confidence in its traditional sources while bringing Read the rest of this entry »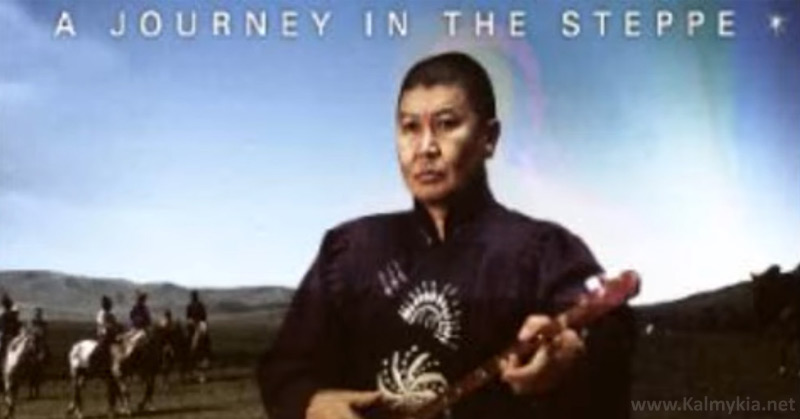 Okna Tsahan Zam new album "Shaman Voices"
"A journey in the steppe"
Ethnic songs, Throat singing, overtone singing.
Claude Samard Polikar.
France, 2004.
"East-West fusion with a difference… done in a vastly better way than any other fusion with overtone singing that I've heard."
Geoff Burton (UK fRoots magazine) Read the rest of this entry »