Posts Tagged 'painters of Kalmykia'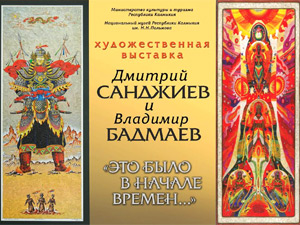 Art!
June 8 in Elista will open an exhibition of famous painters Dmitry Sandzhiev and Vladimir Badmaev!
Welcome to National museum of Republic of Kalmykia! Read the rest of this entry »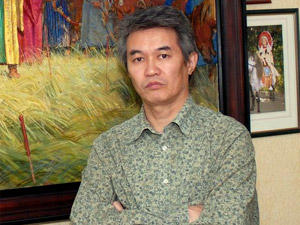 Exhibition in Russia [ Ru ]
A new exhibition is opened in Moscow gallery "Belyaevo". This one is called "A suite of steppe" and represents a collection of paintings and artworks of thirty Kalmyk artists.
Among others the calligraphic scroll by Alexander Povaev, pieces made Read the rest of this entry »
Painter Sergey Kotinov.
It is a door to another reality, immersion in meditation.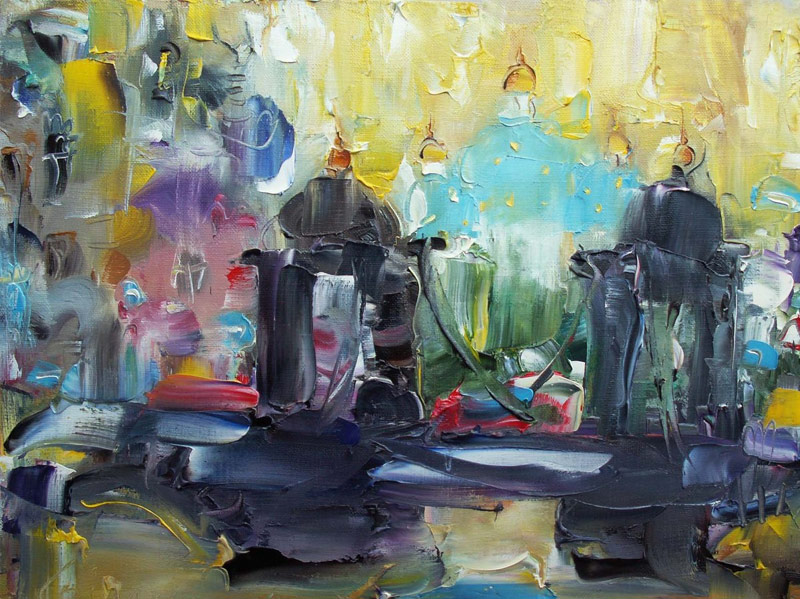 Read the rest of this entry »