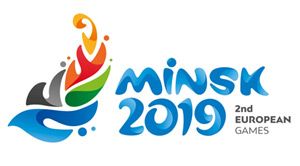 Belarus – officially the Republic of Belarus (Belarusian: Рэспубліка Беларусь, Russian: Республика Беларусь), formerly known by its Russian name Byelorussia or Belorussia (Russian: Белоруссия), is a landlocked country in Eastern Europe bordered by Russia to the northeast, Ukraine to the south, Poland to the west, and Lithuania and Latvia to the northwest. Read the rest of this entry »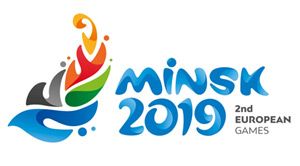 About the Games
European Games 2019
From June 21 to June 30, 2019, the Republic of Belarus will become a host of the 2nd European Games – international multi-sport competitions among athletes of the European continent, which are held every four years under the direction of the European Olympic Committees. Read the rest of this entry »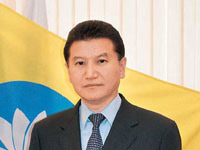 The President of the World Chess Federation and ex-president of Russia's Republic of Kalmykia, Kirsan Ilyumzhinov is reportedly going to set up a $10 billion investment fund with UK major Ashmore Group.
Ex-president of Russia's Republic of Kalmykia Kirsan Ilymzhinov and Ashmore CEO Mark Coombs signed an agreement in London, reports Kommersant Daily. The joint fund would develop projects in Russia, CIS and East Asian countries such as Malaysia, Singapore and Japan, focusing on energy, telecommunications, metals and food industries.
The initial capital of the fund would be $1 billion, and then it would be increased up to $10 billion. The fund plans to attract foreign investment Read the rest of this entry »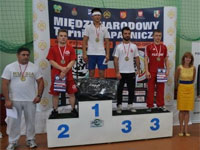 The young athlete from Kalmykia Mingiyan Semenov defeated in the finals of the international tournament in Poland (Europe), reported by international news agency KalmykiaNews.
Today, June 24 2012, kalmyk wrestler Semenov Mingiyan defeated fighter from Denmark, and won the gold medal!
Sport, health and success in life were the main priorities of the new generation blessed Kalmykia.
Now, the all Kalmyk people waiting Read the rest of this entry »