Posts Tagged 'programming'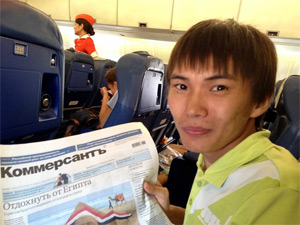 8th February 2014 Alexey Zunov presented the application «Halmg Keln» for iOS platform (Kalmyk language). The application on top 100 of the free download applications in «Education category».
The application provides two vocabularies: from Russian to Kalmyk and from Kalmyk to Russian, also the App. provides the education service based on push up messages.
Recently the App. has been upgraded, now you can look for blessing words (Kalmyk "Yoryal") and also you can send messages in Kalmyk language to the Vkontakte social network. Read the rest of this entry »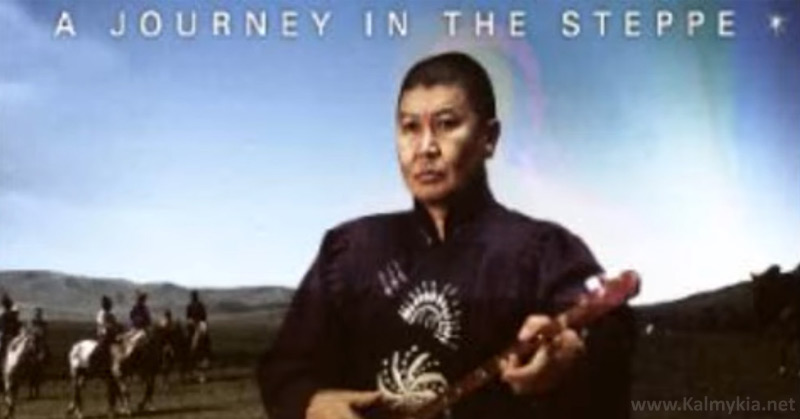 Okna Tsahan Zam new album "Shaman Voices"
"A journey in the steppe"
Ethnic songs, Throat singing, overtone singing.
Claude Samard Polikar.
France, 2004.
"East-West fusion with a difference… done in a vastly better way than any other fusion with overtone singing that I've heard."
Geoff Burton (UK fRoots magazine) Read the rest of this entry »