Posts Tagged 'reconstruction'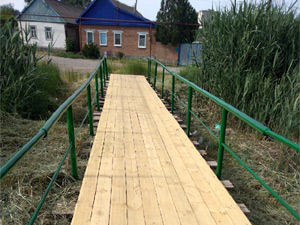 Documentation for reconstruction of emergency bridges
LLC "IngProjectStroy" has developed design and estimate documentation on reconstruction of three emergency bridges situated in the territory of the Republic of Kalmykia.
In September, tenders Read the rest of this entry »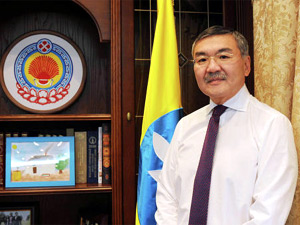 Head of Kalmykia Alexey Orlov: – The ninth message in the career of Russian President Vladimir Putin has probably been the most significant. A landmark for one simple reason: the common thread was a thought – taking care of the person meeting the needs and demands of its citizens. All noted direction of message to solving specific tasks.
In 2013, in Elista we will open two new kindergartens.
We received additional funding of 48 million rubles for the reconstruction and repair of existing kindergartens. Read the rest of this entry »