Posts Tagged 'Restaurant Pharaon'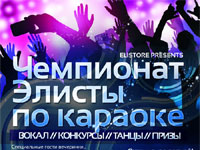 Karaoke in Kalmykia! [ De | Ru | Es | It | Fr ]
Championship of Elista!
September 19, 2013, in Elista will be held Championship of the karaoke, as reported by The tourist center of Kalmykia.
Special guests: Dzhirgal Davaev and Natalia Grishkina!
Welcome to the Championship of the karaoke! Read the rest of this entry »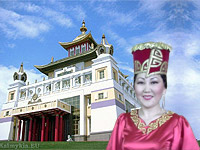 Today a group of the USA tourists came to Elista, the capital of Kalmykia. The tourists saw the places of interest in Elista and the history of the Kalmyk people.
Kalmyk guides told a lot of interesting about Buddhism, buddhistic monks an Buddha in English.
The USA tourisct decided Read the rest of this entry »