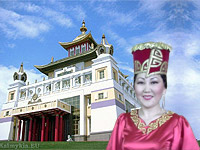 Today a group of the USA tourists came to Elista, the capital of Kalmykia. The tourists saw the places of interest in Elista and the history of the Kalmyk people.
Kalmyk guides told a lot of interesting about Buddhism, buddhistic monks an Buddha in English.
The USA tourisct decided to have lunch at the Egyptian restaurant "Pharaon". In the restaurant "Pharaon" the Americans tried tasty Kalmyk dishes.
The next day the tourists saw the chess city and the chess palace. Then they had an excursion to the Centre of wild animals.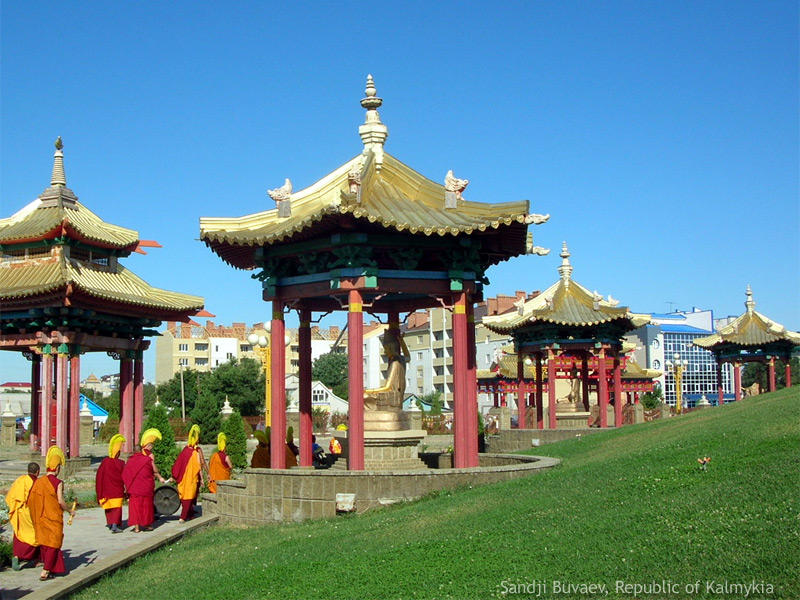 Dolgan Ivanov
Elista, Republic of Kalmykia