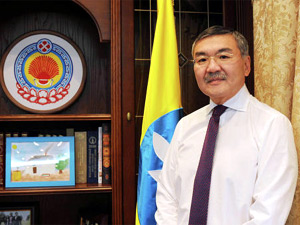 Russia
Russian Investment Forum 2018 in Sochi
Head of the Republic of Kalmykia Alexey Orlov and General Director of Solar Systems Mikhail Molchanov signed an investment agreement on cooperation.
Investment project "Construction of a solar power plant Read the rest of this entry »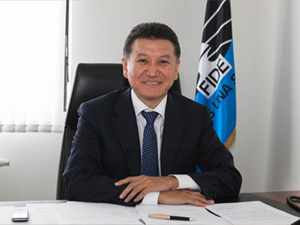 Moscow, Russia. FIDE president Kirsan Ilyumzhinov says Lavrov, Kerry will discuss his US entry visa refusal
Russian Foreign Minister Sergei Lavrov and US Secretary of State John Kerry will look into the situation over a US entry visa refusal to the Russian citizen Kirsan Ilyumzhinov, who is President of the World Chess Federation (FIDE), Read the rest of this entry »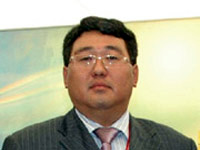 Former Prime Minister of the Republic of Kalmykia Vladimir Sengleev was appointed executive director of the Russian Olympic Committee (ROC).
Welcome to Sochi 2014!
In the Soviet era, Vladimir Sengleev engineer at a defense plant "Star" in Elista, capital of blessed Kalmykia.
From November 2005 – Deputy Prime Minister Read the rest of this entry »
Holiday on the Black sea. Welcome to trip on the seaside of Black sea (Russia): Sochi, Gelendzhik, Tuapse, Dzhubga.
Vacation on the beach with Read the rest of this entry »
Today, July 9, 2011, in Moscow, capital of Russia, on the Red Square rally launched the "Silk Road 2011".
Participants rally "Silk Road – 2011" to be overcome about 4,000 miles and come to the finish July 16 in the chic resort town of Sochi.
Rally route "Silk Road 2011" will pass through the city: Lipetsk, Volgograd, Astrakhan, Elista , Stavropol and Maikop and end at the ski center of the Olympic Games in 2014. Read the rest of this entry »