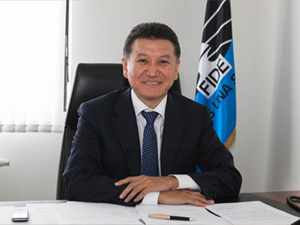 Moscow, Russia. FIDE president Kirsan Ilyumzhinov says Lavrov, Kerry will discuss his US entry visa refusal
Russian Foreign Minister Sergei Lavrov and US Secretary of State John Kerry will look into the situation over a US entry visa refusal to the Russian citizen Kirsan Ilyumzhinov, who is President of the World Chess Federation (FIDE), Ilyumzhinov told TASS on Friday.
The US Department of State had denied him entrance and an opportunity to be present at the world chess title match underway in New York.
"Sergei Lavrov told me that at his next meeting with Kerry they would discuss my situation," Ilyumzhinov said. "I am still hopeful I can come to the match and attend the awarding ceremony."
"By the way, I have invited Donald Trump to the closing ceremony. I hope he will be able to attend it like our President Vladimir Putin did at the closing ceremony in Sochi in 2014."
The 12-game match of the 2016 World Chess Championship between Norwegian title-holder Magnus Carlsen and Russian challenger Sergey Karjakin will end in New York on November 30.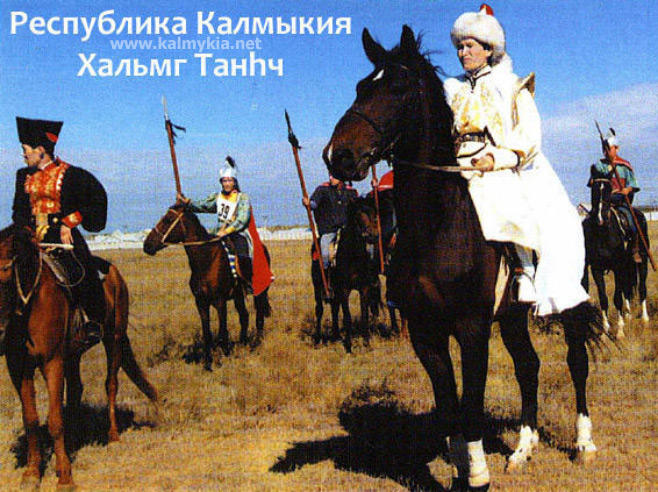 More: tass.com