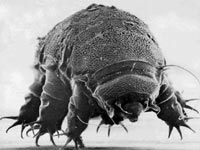 Innovative and space technologies of Kalmykia: The space expansion is discussed by engineers from Kalmykia. Kalmyk engineers plan to start living microorganisms into space.
Tardigrades (commonly known as waterbears or moss piglets or "Wooly Bears") are small, water-dwelling, segmented animals with eight legs notable for being one of the most complex of all known polyextremophiles. Read the rest of this entry »
The first astronaut of the Mongolia Zhugderdemidiyn Gurragcha visited the central khurul Kalmykia (Golden temple), reports KalmykiaNews.
Elista, Kalmykia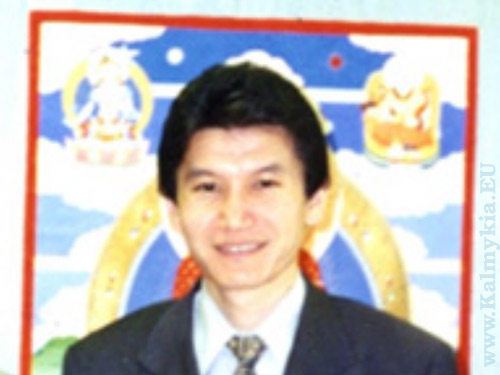 Exopolitics (literally politics out of this world) has become a buzz word among some ufologists in the U.S., Europe and Latin America, but in Russia's rough and tumble political world the subject of alien abductions erupted without any need of lobbyists calling for UFO disclosure.
The international media reported widely last May that Andrei Lebedev, a member of Parliament for the nationalist Liberal Democratic Party, wrote a letter to President Medvedev in reaction to a disclosure by Kirsan Ilyumzhinov, head of the Buddhist Kalmykia region in southern Russia, Read the rest of this entry »